Movies starring Martin Balsam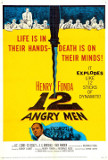 12 Angry Men
There have been two exceptional versions of Reginald Rose's teleplay, 12 Angry Men. The first (and better known) was the 1957 adaptation, which starred such luminaries as Henry Fonda, Jack Warden, E.G. Marshall, Martin Balsam, Jack Klugman, and Lee...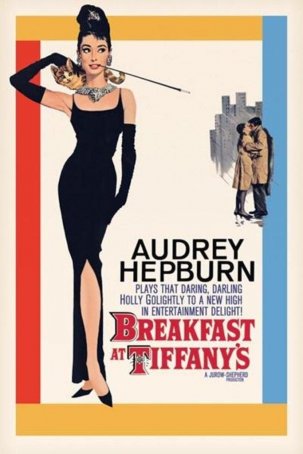 Breakfast at Tiffany's
The trajectories traversed by the careers of certain directors can be strange and unfathomable things. Take Blake Edwards, for example. Throughout the 1960s and 1970s, Edwards was an A-list filmmaker with a string of impressive titles on his ... Psycho
Halloween is rightfully considered to be the father of the modern slasher movie. Ultimately, all the Friday the 13ths, Nightmare on Elm Streets, and Screams owe their existence to that one low-budget film that crept its way across motion picture s... Tora! Tora! Tora!
It's rare for a feature film to attain the trifecta of entertaining, informing, and educating. Most motion pictures set against an historical backdrop inevitably bend the facts to fit their story. Unless the movie claims to be a documentary, this...