Movies starring Clive Owen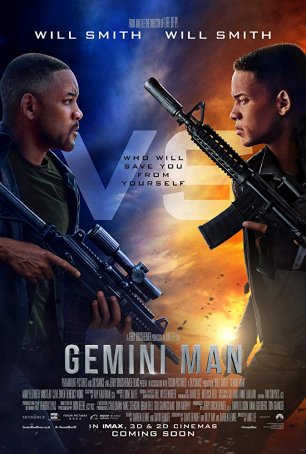 Gemini Man
While the makers of Gemini Man may have had aspirations for this to begin a new sci-fi action franchise, the would-be series doesn't get off to the most inspiring of starts. At its best, the movie feels like a superhero/spy movie hybrid with...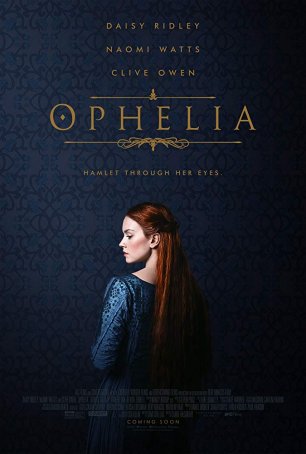 Ophelia
The marketing for Ophelia needs only one sentence to describe the film's mission statement: "A re-imagining of Hamlet, told from Ophelia's perspective." Although an intriguing way to deconstruct and reassemble a story familiar to most pe...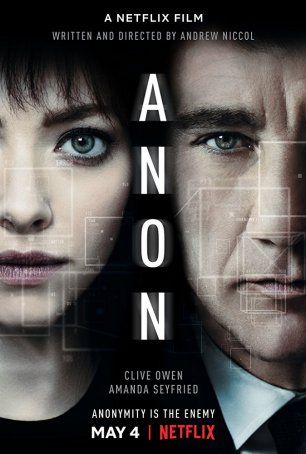 Anon
You don't have to look too far or to deep to find the similarities among writer/director Andrew Niccol's three science fiction films (I'm ignoring The Host, which is more Stephanie Meyer than Niccol). Like Gattaca and In Time, Anon boas...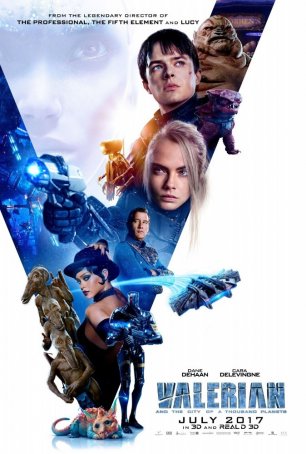 Valerian and the City of a Thousand Planets
Is it unfair to compare Luc Besson to Michael Bay? Some would argue that it is but I'm not sure Besson would be among them. Both directors make the movies they want to make and, although there's more artistry evident in Besson's work, th...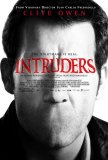 Intruders
After watching Intruders, I was forced to ponder a question: Why do so many horror movies that begin with promise fall apart in the final act? Intruders is the latest example of what has become a trend: scary films adept at drawing viewers in but i...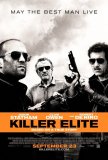 Killer Elite
Despite having a perfect cast for a title like Killer Elite, Gary McKendry's feature debut comes across as little more than a generic Jason Statham movie with two high-profile guest stars. However, while Clive Owen and Robert De Niro add some star ...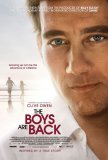 Boys Are Back, The
It is said that films are not made about fully functional families because their stories are inherently uninteresting. The Boys Are Back shows that dysfunction doesn't necessarily equate to compelling. There's nothing terribly wrong with this lei...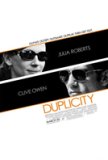 Duplicity
When it comes to spy thrillers, Tony Gilroy knows the game. The formula for a crackling entry into this genre is simple enough: keep the action moving and the twists coming, then engage in one late innings sleight of hand that pulls the rug out fr...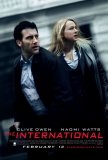 International, The
The International possesses the look and feel of a thriller, but not the heart or soul of one. With a cold, clinical precision, director Tom Tykwer establishes the complex narrative and weaves in a few extraneous action sequences, but it's an exerc... Elizabeth: The Golden Age
Historical epics are often met with mixed reactions from the masses. For every singular triumph like 300, there are many more disappointments. So it should be no surprise that producers, eager to fill cold seats with warm bodies, have returned to...