Movies starring Cara Delevingne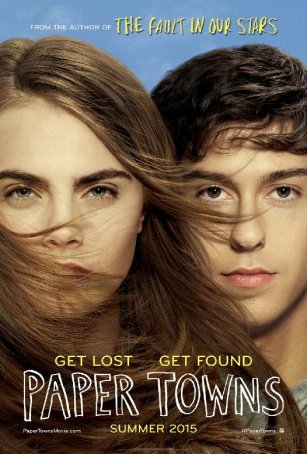 Paper Towns
Paper Towns is the third coming-of-age story to reach screens during the summer of 2015, following in the wake of the vastly superior Me and Earl and the Dying Girl and Dope. Based on the novel by John Green, Paper Towns is an exercise in artifice. T...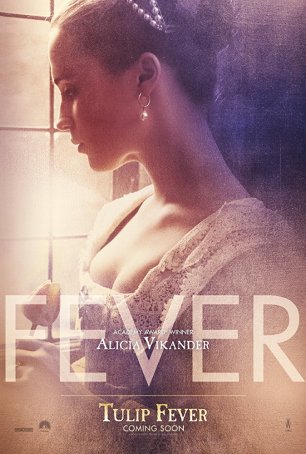 Tulip Fever
The warning signs were there that Tulip Fever was not going to be a good film. The movie had a troubled production history with hiccups and false starts resulting in an "unreleaseable" cut that has sat around gathering dust since principal ...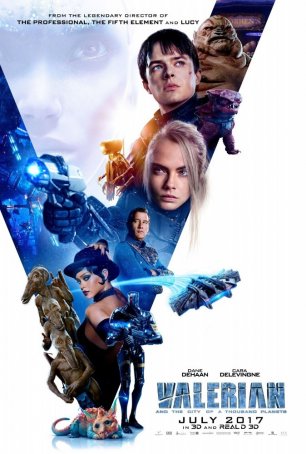 Valerian and the City of a Thousand Planets
Is it unfair to compare Luc Besson to Michael Bay? Some would argue that it is but I'm not sure Besson would be among them. Both directors make the movies they want to make and, although there's more artistry evident in Besson's work, th...