Movies starring Nat Wolff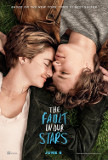 Fault in Our Stars, The
Calling The Fault in Our Stars a "teenage cancer romance" might be understating the film's laudable qualities but it's also a reasonably accurate three-word summary of the plot. Adapted from John Green's best-selling YA novel of the same name, The ...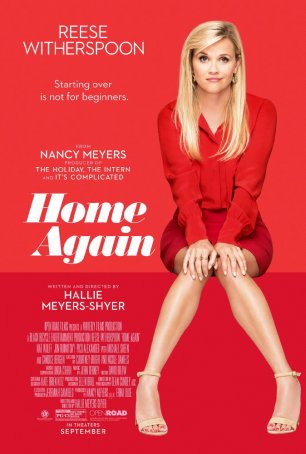 Home Again
Home Again, Hallie Meyers-Shyer's contribution to the dying romantic comedy genre, isn't likely to cause an instant revival. Artificial and reeking of white privilege, this is the kind of movie that causes regular folks to shake their head...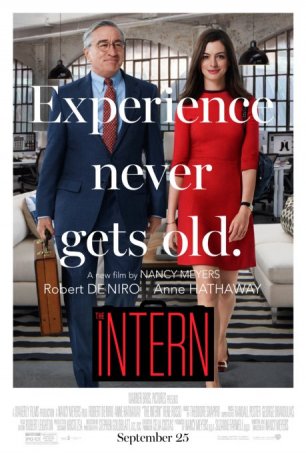 Intern, The
If The Intern had confined itself to the unlikely relationship that develops between thirtysomething entrepreneur Jules Ostin (Anne Hathaway) and seventy-year old retiree Ben Whittaker (Robert DeNiro), it might have worked. Unfortunately, writer/dire...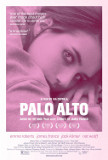 Palo Alto
Most films about teenagers fall into one of two categories: nihilistic tales about angst-riddled kids and saccharine-infused Hollywood confections. To its credit, Palo Alto occupies a welcome middle ground. With a loose, at times almost dreamlike s...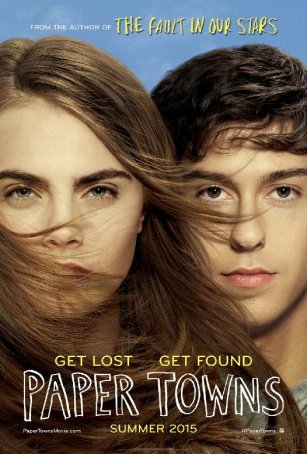 Paper Towns
Paper Towns is the third coming-of-age story to reach screens during the summer of 2015, following in the wake of the vastly superior Me and Earl and the Dying Girl and Dope. Based on the novel by John Green, Paper Towns is an exercise in artifice. T...