Movies directed by Scott Hicks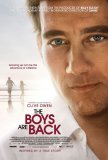 Boys Are Back, The
It is said that films are not made about fully functional families because their stories are inherently uninteresting. The Boys Are Back shows that dysfunction doesn't necessarily equate to compelling. There's nothing terribly wrong with this lei...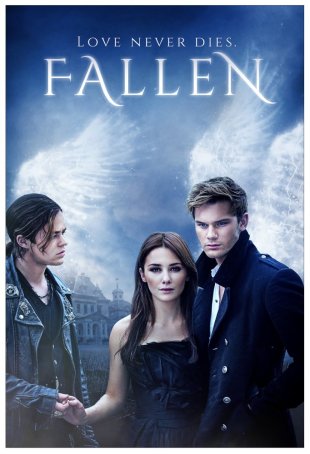 Fallen
In the late 2000s and early 2010s, the cinematic YA flame burned hot and bright but, like many such fires, it quickly exhausted its fuel and was snuffed out by fatigued and uninterested audiences. Although YA novels continue to generate health...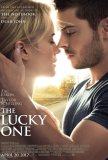 Lucky One, The
A single phrase might be all that's necessary to review The Lucky One: "A Nicholas Sparks movie." Sure, Scott Hicks (Shine) is the director and Will Fetters (Remember Me) gets a screenplay credit, but the average movie-goer who settles into a theat... No Reservations
No Reservations is an adequate adaptation of Sandra Nettelbeck's 2001 German feature, Mostly Martha. While not as emotionally resonant as its inspiration and tending a little more toward melodrama, No Reservations is nevertheless a uplifting tale ... Shine
Shine is a deceptively simple title for an amazingly powerful motion picture. Based on the life story of Australian pianist David Helfgott, director Scott Hicks' (Sebastian and the Sparrow) film touches on themes as diverse as the nature of genius...