Movies starring Arielle Kebbel Aquamarine
It's not a stretch to say that I am not a member of Aquamarine's target demographic. It's a good bet that about 90% of the film's viewers will be girls between the ages of 8 and 14. I'm sure the movie works better for them than it did for me. St...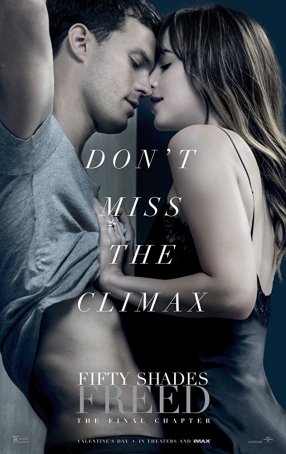 Fifty Shades Freed
Spoiler alert: There's a spoiler in paragraph #4. Is it a big deal? Depends on how deeply you're invested in these characters and whether you've read the books. It's there but it won't ruin the movie if you inadvertently read it. Alt... John Tucker Must Die
The gulf is vast between what the studio wants us to think John Tucker Must Die is and what it really is. The marketers and publicists would have us believe this is a dark, edgy teen comedy about a band of two-timed girls taking revenge on the school...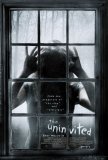 Uninvited, The
The temptation is to think this: Just what we need - another PG-13 remake of an Asian horror film. These come along so frequently that they have become more like punch lines to bad jokes than serious cinematic endeavors. Not so fast, though. The U...