Movies starring Sara Paxton Aquamarine
It's not a stretch to say that I am not a member of Aquamarine's target demographic. It's a good bet that about 90% of the film's viewers will be girls between the ages of 8 and 14. I'm sure the movie works better for them than it did for me. St...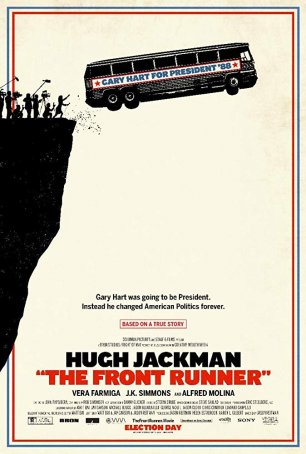 Front Runner, The
The Front Runner attempts – and partly achieves – two goals: to provide a chronicle of events leading to the downfall of one-time Presidential candidate Gary Hart and go illustrate the power of the press to do harm. While there have been n...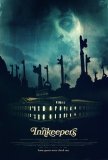 Innkeepers, The
Sometimes with horror movies, it's all about tone. The apprehension and dread one feels while watching a good horror film cannot easily be manufactured and some filmmakers incorrectly believe that gore and special effects pave the path. The Innkeep...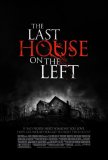 Last House on the Left, The
In a graphic example of how creatively bankrupt Hollywood has become, it's no longer good enough merely to remake older films - now the studios have begun to remake remakes. 1972's The Last House on the Left, the first feature effort of Wes Craven...