Movies starring Kelly Mcgillis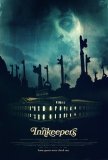 Innkeepers, The
Sometimes with horror movies, it's all about tone. The apprehension and dread one feels while watching a good horror film cannot easily be manufactured and some filmmakers incorrectly believe that gore and special effects pave the path. The Innkeep...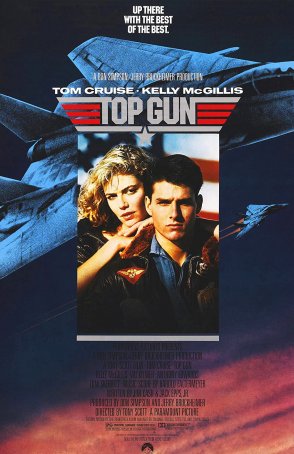 Top Gun
Top Gun is an '80s testosterone fix – a celebration of machismo and a recruiting film for the U.S. Navy. Typical of Jerry Bruckheimer/Don Simpson at their peak, the movie embraces masculine tropes to create a patchwork narrative that is almost... Witness
Calling Witness a crime thriller is technically accurate, but it does this layered and dramatically compelling movie a disservice. In fact, Witness is much more than a thriller. It's a love story, a fish-out-of-water tale, and an examination of c...