Movies directed by James Foley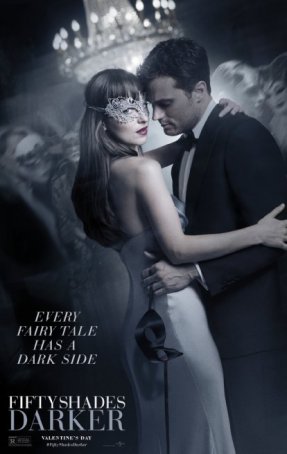 Fifty Shades Darker
It is, as they say, what it is. Fifty Shades Darker, the sequel to the critically panned but fan-loved Fifty Shades of Grey, will likely satisfy those who liked the first film (or the books upon which the movies are based) while distancing everyone e...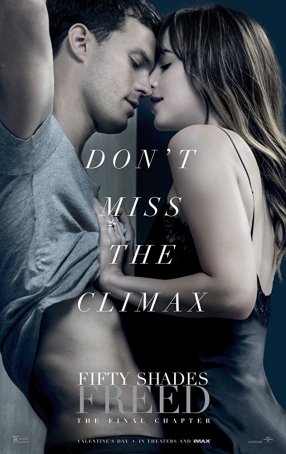 Fifty Shades Freed
Spoiler alert: There's a spoiler in paragraph #4. Is it a big deal? Depends on how deeply you're invested in these characters and whether you've read the books. It's there but it won't ruin the movie if you inadvertently read it. Alt... Glengarry Glen Ross
Is Glengarry Glen Ross really about salesmen, or is it about a bankrupt culture that produces and nurtures them? Certainly, it stands alongside Wall Street as one of the most unflinching views of a mindset that informed a generation of salesmen and... Perfect Stranger
What would happen if a late-night, D-grade direct-to-cable thriller excised all of the raunchily enjoyable elements and managed to attract an A-list cast? The result might be shockingly like Perfect Stranger, a movie so inane that it fails to rise...