Movies directed by Scott Waugh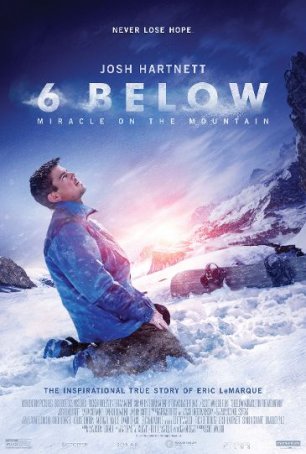 6 Below: Miracle on the Mountain
6 Below is the second stranded-on-a-mountain yarn we have gotten in two weeks and, although this one is based on a true story, that doesn't make it any better than the fictional The Mountain Between Us. In fact, without the considerable tal...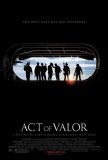 Act of Valor
Watching a movie like Act of Valor, it becomes clear how much synergy currently exists between film and video games. As the latter becomes increasingly more "cinematic" in the way action is depicted, there are times when the former adopts the style...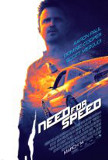 Need for Speed
Okay, no one anticipated that Need for Speed, the motion picture interpretation of the popular (and addictive) series of video games, would resemble Shakespeare. There was, however, a reasonable expectation that some of the adrenaline would transfe...