Movies starring Mira Sorvino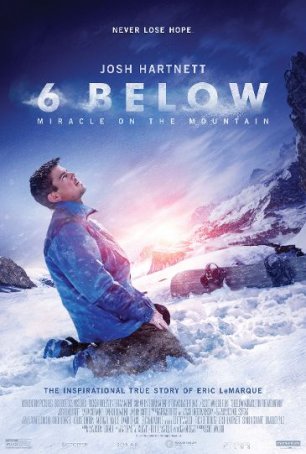 6 Below: Miracle on the Mountain
6 Below is the second stranded-on-a-mountain yarn we have gotten in two weeks and, although this one is based on a true story, that doesn't make it any better than the fictional The Mountain Between Us. In fact, without the considerable tal... Grey Zone, The
Auschwitz, 1944. One of the darkest times in one of the darkest places in recent human history. The images are stark and unforgettable: furnaces belching black smoke, lifeless corpses piled atop one another like firewood, and gray ash - the inci... Mighty Aphrodite
The film opens in an amphitheater in Greece, with an appropriately-garbed Greek chorus chanting of the deeds of Achilles and Oedipus. Suddenly, unexpectedly, the masked men and women decide to switch to the tale of Lenny Weinrib (Woody Allen) -- d... Quiz Show
"Something changed with this [quiz show scandal]. It really marked the end of a period of innocence in our social history. No longer did people believe that what you saw on television was the truth... It may sound peculiar to us today that a... Reservation Road
It would be interesting to get a psychologist's perspective about why revenge/vigilante (two sides of the same coin) motion pictures are suddenly so popular. From The Brave One to Death Sentence to Before the Devil Knows You're Dead to Reservation ...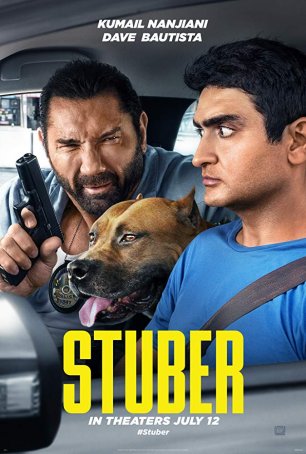 Stuber
Stuber is as bland and generic a mismatched buddy action-comedy as you're likely to find. The screenplay, credited to Tripper Clancy (no relation to Tom), is less a fully formed story than a series of checked boxes. Movies of this sort norma...