Movies directed by Rawson Marshall Thurber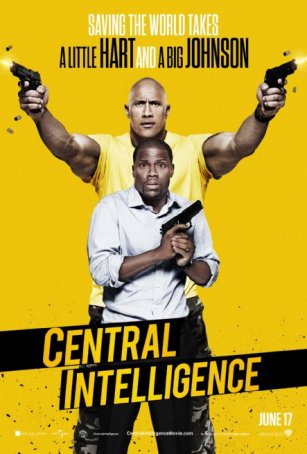 Central Intelligence
Spoiler Note: The review reveals the name of a couple of high profile actors who make cameo appearances. I think these are supposed to be surprises, although they're inconsequential. Nevertheless, if you don't want to know, don't re... Dodgeball
Of course, Dodgeball isn't a true underdog anything, but that's all part of the joke. A blistering satire of feel-good sports movies, this film makes its mark via the most direct route: it lampoons by adopting the tried-and-true "straight" formul...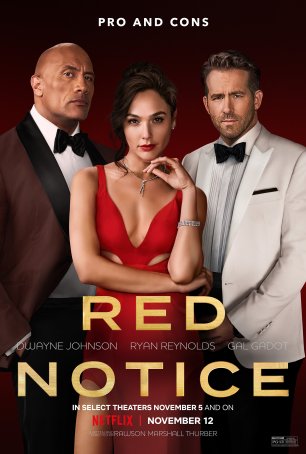 Red Notice
Before being dazzled by the high profile cast of Dwayne Johnson, Ryan Reynolds, and Gal Gadot, perhaps I should have looked a little more closely at the filmography of writer/director Rawson Marshall Thurber. The filmmaker has to his credit su...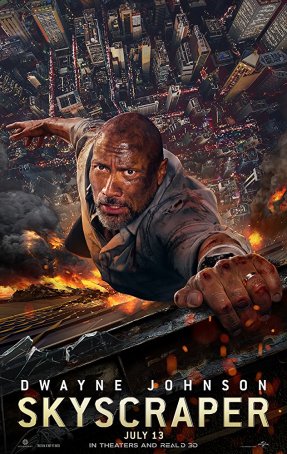 Skyscraper
It would be fair to say that Skyscraper does what it sets out to do but the unambitious agenda isn't something I'm especially interested in watching. A dumbed-down Die Hard with a Towering Inferno infusion, the film exists solely as a showca...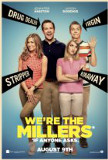 We're the Millers
Of all the cast members of the former Friends, Jennifer Aniston is by far the most successful. But there's no correlation between "success" and "quality." For a while, Aniston showed a willingness to try different things and experiment (her high po...