Movies directed by Rob Letterman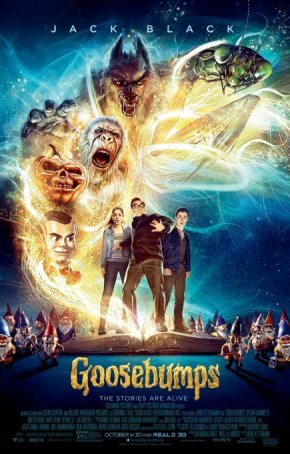 Goosebumps
At a guess, I'd say that Goosebumps will satisfy its core audience - fans of R.L. Stine's popular children's books - and bore pretty much everyone else. The film, which captures the feel if not the full charm of the written stories, comes...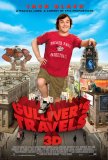 Gulliver's Travels
With the arrival of this "adaptation" of Gulliver's Travels, author Jonathan Swift must be spinning in his grave fast enough to make a top dizzy. If Swift was alive, no doubt he'd demand that his name be removed from the credits. Little of his sati...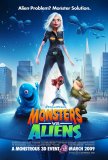 Monsters vs. Aliens
If this is the brave new world to which 3D is transporting us, stop the merry-go-'round. I want to get off. Monsters vs. Aliens, one of the 2009 big movies designed to highlight where 3D could transport audiences, is an example of technology ru...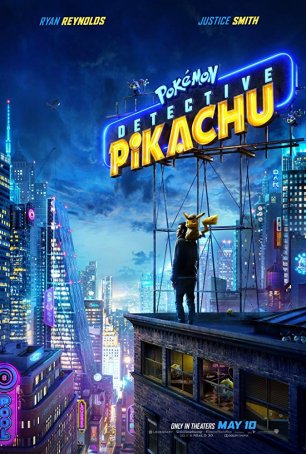 Pokemon: Detective Pikachu
Pokemon: Detective Pikachu isn't a movie. It's a cog in a multibillion-dollar media empire, a soulless feature-length example of product placement at its most blatant. The so-called "film" never bothers to tell a story worth telling or... Shark Tale
The first salvo in the battle of the would-be autumn family blockbusters has been fired by Dreamworks. Beating The Incredibles to the screen by more than a month, Shark Tale represents the fourth digitally animated feature to come from the studio ...