Movies starring Odeya Rush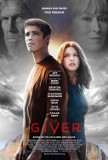 Giver, The
Since Jeff Bridges optioned the rights to Lois Lowry's The Giver shortly after its 1993 publication, the tale has been on a slow track to production. Bridges, however, didn't give up and, although his original choice for the title character passed ...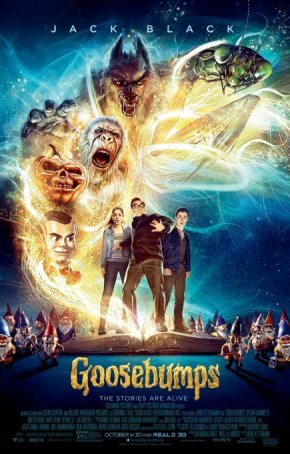 Goosebumps
At a guess, I'd say that Goosebumps will satisfy its core audience - fans of R.L. Stine's popular children's books - and bore pretty much everyone else. The film, which captures the feel if not the full charm of the written stories, comes...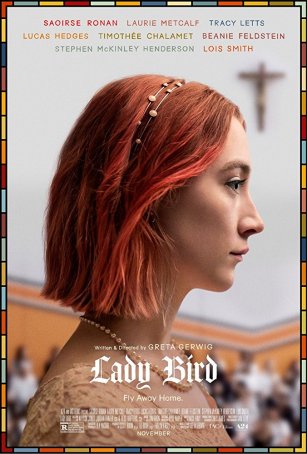 Lady Bird
Lady Bird, the solo directorial debut of actress Greta Gerwig, is the intimate coming-of-age story of a young woman from Sacramento, California, who believes the world is happening out there while she is trapped in a dead-end existence. Highl...