Movies starring Frances Mcdormand Aeon Flux
I'll never understand why studios sometimes choose to withhold films from critics. The lack of advance screenings of Aeon Flux establishes an expectation that the film is likely to be tough to sit through. It's the studio's way of throwing in th... Almost Famous
One of the best reviewed movies of 2000, Almost Famous is sure to appear on many critics' end-of-the-year Top 10 lists. A number of respected voices have already declared this to be the best film of the year. However, although there's no doubt th...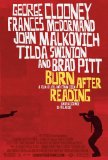 Burn After Reading
After watching the Coen Brothers spend years mowing their way through genres and upending conventions, one question comes to mind: Is there anything these guys can't do. Common wisdom suggests "no" and, after winning Oscars early this year for No... Fargo
Fargo takes the usual "caper gone wrong" storyline and applies a new twist. Based on a supposed series of "true events" from 1987 (a tongue-in-cheek claim made by a screen caption), the film examines what can happen when the police and criminals a...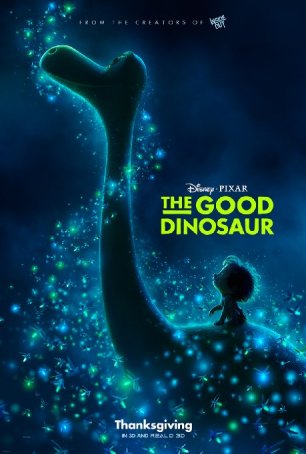 Good Dinosaur, The
The Good Dinosaur, although an adequate family film, lacks qualities that have made many of Pixar's previous productions classics. Less a major animated effort than a late-autumn "filler", the movie offers enough to enthrall childre...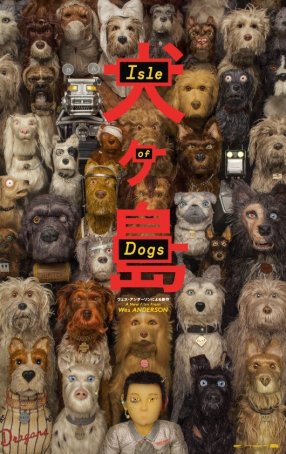 Isle of Dogs
With a running length of 30 or 40 minutes, Isle of Dogs might have been brilliant. Unfortunately, this concept, although suitable for a short, is too thin for a full animated feature. Wes Anderson's sly humor, like the film, wears out its we... Laurel Canyon
One aspect that virtually assures a good motion picture is solid character development (sometimes referred to as a "character arc"). It doesn't matter if it's a mainstream movie or an offbeat indie - any narrative-based film benefits if the charact...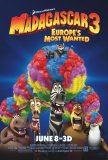 Madagascar 3
Madagascar 3 raises an interesting question about what movie-goers want from animated films: intelligent, thoughtful productions that use artwork, rather than live-action, to tell a story, or colorful crap that can be used to distract children for ... Miss Pettigrew Lives for a Day
Amy Adams must enjoy fairy tales - this is the second one in which she has appeared during the last six months. Although Miss Pettigrew Lives for a Day differs substantially in many key areas from Enchanted, both movies are anchored by Adams, whos...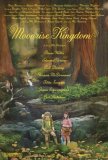 Moonrise Kingdom
Few working directors are as consistently, dependably quirky as Wes Anderson, whose films tend to excite art house audiences while being ignored and bypassed by mainstream movie-goers. His latest, Moonrise Kingdom, represents one of his best, in la...