Movies starring Frances Mcdormand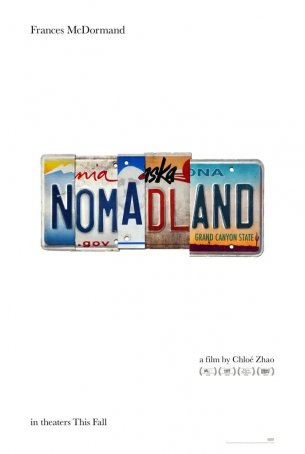 Nomadland
To find Nomadland, all one has to do is locate the place where the documentary intersects with the feature film. Based on the non-fiction book by Jessica Bruder, writer/director/editor Chloe Zhao has added form and texture by presenting this j... North Country
In the tradition of Norma Rae and Silkwood, North Country is the story of one woman's struggle against an inflexible corporation. Despite some third-act flaws that weaken the conclusion, North Country does what it sets out to do: inspire and uplif... Paradise Road
With a mostly female cast and a poetic title, it might be easy to assume that Paradise Road is a 1997 version of Mike Newell's effervescent Enchanted April. However, apart from those stated similarities, there's little to connect the two films. ... Primal Fear
One of the most unfortunate aspects of a courtroom thriller is the tendency to degenerate into preposterous melodrama. It's as if the basic situation of having a person on trial for their life isn't inherently powerful enough. As a result, cheap...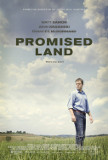 Promised Land
It's easy enough to label Promised Land as the "anti-fracking movie" because, ultimately, that's what it becomes. Before the overtly political, sloppy ending, however, there are some interesting dynamics at play here about how corporations operate ... Short Cuts
Helicopters thunder through the air over Los Angeles, raining malathion on the city in an attempt to end the dreaded Medfly invasion. Below, in each house and apartment, an individual drama is being played out. As in any human settlement at... Something's Gotta Give
I wanted to like this movie more than I actually did, because it addresses a couple of provocative issues head-on, without too much sugar coating. The first is the Hollywood tendency to devalue middle-age female actors, relegating them to supporti...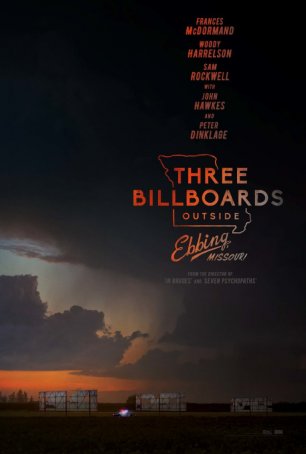 Three Billboards Outside Ebbing, Missouri
"Raped While Dying", "And Still No Arrests", "How Come, Chief Willoughby?" The text of those three billboards establishes a narrative but, although that's the starting point for Martin McDonagh's stellar Three Billboards Outside...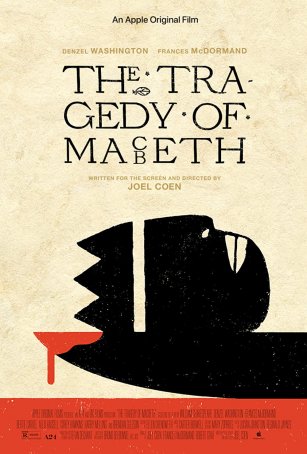 Tragedy of Macbeth, The
A wonderful thing about Shakespeare's canon is that those plays can form the vehicles by which any director's unique vision can emerge. Laurence Olivier, Orson Welles, and Kenneth Branagh all recognized this. With The Tragedy of Macbeth, Joel ...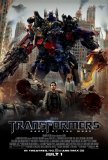 Transformers 3: Dark of the Moon
In the wake of widespread criticism of the second live action Transformers movie, Revenge of the Fallen, director Michael Bay admitted dissatisfaction with the screenplay and blamed it on the writers' strike. So what's the excuse this time? If any...