Movies starring Frances Mcdormand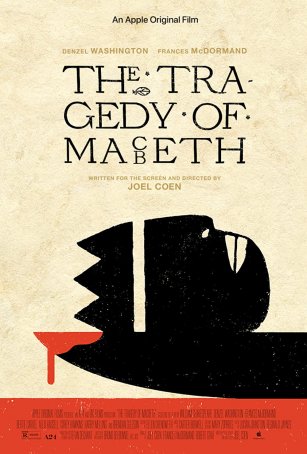 Tragedy of Macbeth, The
A wonderful thing about Shakespeare's canon is that those plays can form the vehicles by which any director's unique vision can emerge. Laurence Olivier, Orson Welles, and Kenneth Branagh all recognized this. With The Tragedy of Macbeth, Joel ...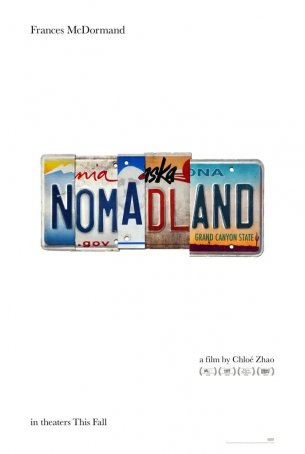 Nomadland
To find Nomadland, all one has to do is locate the place where the documentary intersects with the feature film. Based on the non-fiction book by Jessica Bruder, writer/director/editor Chloe Zhao has added form and texture by presenting this j...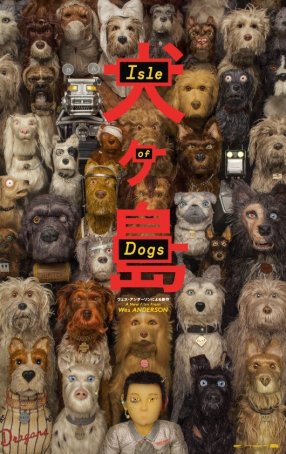 Isle of Dogs
With a running length of 30 or 40 minutes, Isle of Dogs might have been brilliant. Unfortunately, this concept, although suitable for a short, is too thin for a full animated feature. Wes Anderson's sly humor, like the film, wears out its we...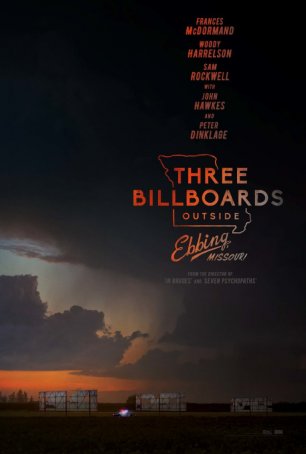 Three Billboards Outside Ebbing, Missouri
"Raped While Dying", "And Still No Arrests", "How Come, Chief Willoughby?" The text of those three billboards establishes a narrative but, although that's the starting point for Martin McDonagh's stellar Three Billboards Outside...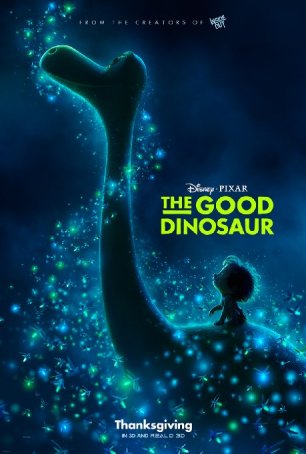 Good Dinosaur, The
The Good Dinosaur, although an adequate family film, lacks qualities that have made many of Pixar's previous productions classics. Less a major animated effort than a late-autumn "filler", the movie offers enough to enthrall childre...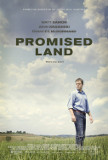 Promised Land
It's easy enough to label Promised Land as the "anti-fracking movie" because, ultimately, that's what it becomes. Before the overtly political, sloppy ending, however, there are some interesting dynamics at play here about how corporations operate ...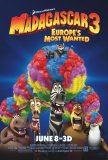 Madagascar 3
Madagascar 3 raises an interesting question about what movie-goers want from animated films: intelligent, thoughtful productions that use artwork, rather than live-action, to tell a story, or colorful crap that can be used to distract children for ...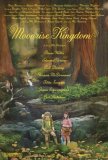 Moonrise Kingdom
Few working directors are as consistently, dependably quirky as Wes Anderson, whose films tend to excite art house audiences while being ignored and bypassed by mainstream movie-goers. His latest, Moonrise Kingdom, represents one of his best, in la...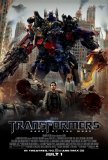 Transformers 3: Dark of the Moon
In the wake of widespread criticism of the second live action Transformers movie, Revenge of the Fallen, director Michael Bay admitted dissatisfaction with the screenplay and blamed it on the writers' strike. So what's the excuse this time? If any... Miss Pettigrew Lives for a Day
Amy Adams must enjoy fairy tales - this is the second one in which she has appeared during the last six months. Although Miss Pettigrew Lives for a Day differs substantially in many key areas from Enchanted, both movies are anchored by Adams, whos...