Movies directed by Bruce Beresford Double Jeopardy
Towards the end of Double Jeopardy, one individual threatens another, "I'm gonna have you arrested for stupidity." I wish someone had made a similar pronouncement to director Bruce Beresford and writers David Weisberg & Douglas Cook. In most case...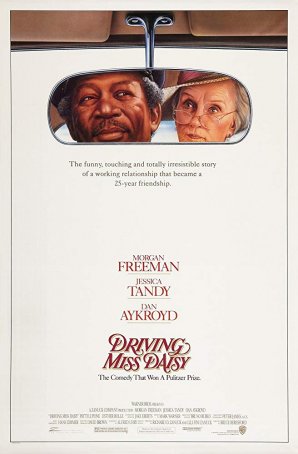 Driving Miss Daisy
Driving Miss Daisy, the first movie to win the Best Picture Oscar during the decade of the 1990s, is, at its heart, a buddy film. Although some may see that as degrading something that addresses serious issues (like racism and anti-Semitism in... Good Man in Africa, A
A Good Man in Africa, based on William Boyd's novel of the same name, is supposed to be a biting satire on the colonial attitudes of British subjects. The problem with the film is that it's frequently more tedious than funny. The story -- tha... Paradise Road
With a mostly female cast and a poetic title, it might be easy to assume that Paradise Road is a 1997 version of Mike Newell's effervescent Enchanted April. However, apart from those stated similarities, there's little to connect the two films. ...