Movies directed by Karyn Kusama Aeon Flux
I'll never understand why studios sometimes choose to withhold films from critics. The lack of advance screenings of Aeon Flux establishes an expectation that the film is likely to be tough to sit through. It's the studio's way of throwing in th...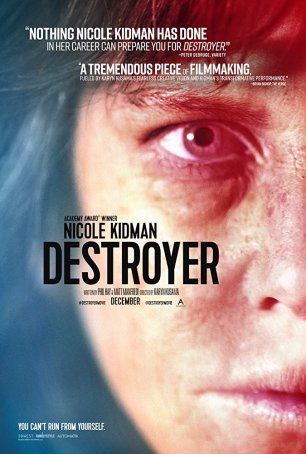 Destroyer
Destroyer could earn Nicole Kidman some consideration for an Oscar nomination and the gritty neo-noir storyline about obsession, guilt, and betrayal is worthwhile for those who appreciate the genre, but the movie seems destined to be lost in t... Girlfight
The focal point of one of the 2000 Sundance Film Festival's more serious bidding wars was this year's co-winner of the Grand Jury Prize (Dramatic Competition) and sole winner of the Directing Award (Dramatic Competition), Girlfight. At one point, ...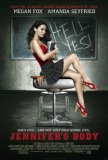 Jennifer's Body
Jennifer's Body mixes, matches, and crosses three popular genres: horror, comedy, and teen angst. Unfortunately, it fails at all of them - and "fails" might be too kind a term. This movie is a spectacular disaster, the kind of thing a cat might b...