Movies directed by Noah Baumbach Margot at the Wedding
It's always the case that when a director does something that attracts notice (or, in some cases, notoriety), his or her next project is awaited with a degree of anticipation. This is the case with Noah Baumbach, whose The Squid and the Whale, whi...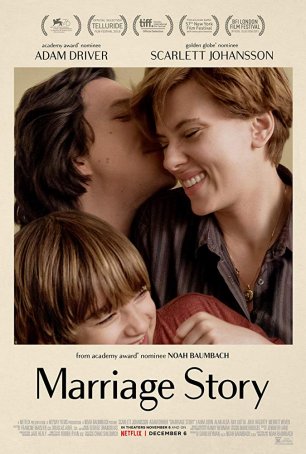 Marriage Story
Marriage Story is the best thing Noah Baumbach has done since his 2005 breakthrough, The Squid and the Whale. Since then, Baumbach has spent a great deal of time exploring mumblecore, polishing his indie credentials, and following in the foots...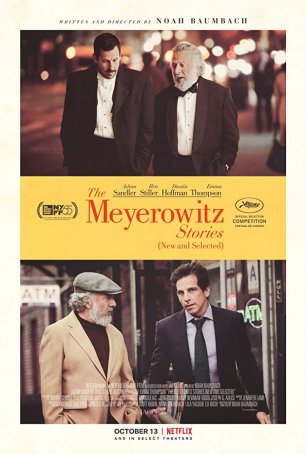 Meyerowitz Stories, The
After the misstep of Mistress America, The Meyerowitz Stories (full name: The Meyerowitz Stories (New and Selected)) represents a "return to form" for writer/director Noah Baumbach. Less pretentious and self-indulgent than some of his mumb...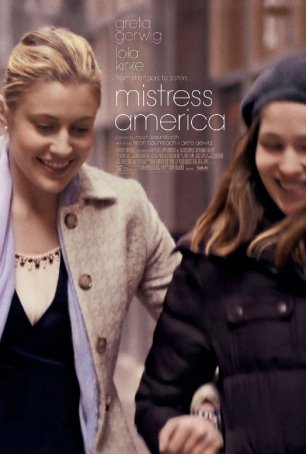 Mistress America
Despite clocking in at a skinny 84 minutes, Mistress America overstays its welcome. Directed by Noah Baumbach and co-written by Baumbach and ex-mumblecore goddess Greta Gerwig, the film is characterized by long passages of self-conscious dialogue tha... Squid and the Whale, The
The foundation of any good family drama is interesting characters, and The Squid and the Whale is replete with them. Movies about divorce and dysfunctional families are so commonplace that it's difficult to avoid slipping into clichés yet, as a re...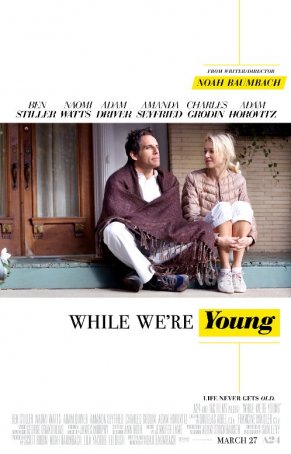 While We're Young
While We're Young offers two movies for the price of one. The first, about a married couple in their 40s coping with being rootless and middle-aged while lamenting the loss of their youth, is smartly-observed and relatable. The second...