Movies starring Charles Grodin Ex, The
There's a prescription for making an effective dark comedy: the film must generate equal parts discomfort and laughter. The Ex offers plenty of the former but precious little of the latter. The movie is populated by dislikeable individuals doing ...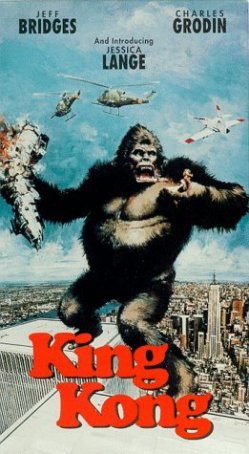 King Kong
Common wisdom contends that Dino De Laurentiis' big-budget remake of Merian C. Cooper's classic 1933 film, King Kong, is a bad movie. And, viewed from a certain perspective, perhaps it is, but it's also a lot of fun. Certainly, this versi...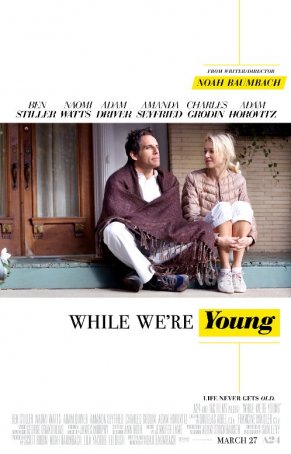 While We're Young
While We're Young offers two movies for the price of one. The first, about a married couple in their 40s coping with being rootless and middle-aged while lamenting the loss of their youth, is smartly-observed and relatable. The second...