Movies directed by Mark Waters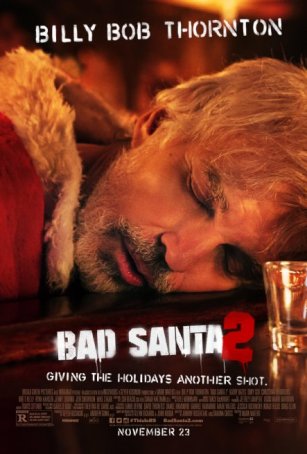 Bad Santa 2
2003's Bad Santa was a milestone in feel-bad black comedy. Directed by Terry Zwigoff, written by Glenn Ficarra & John Requa, and co-executive produced by the Coen Brothers, it was a holiday movie unlike any previous holiday movie. Although ...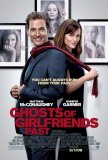 Ghosts of Girlfriends Past
What happens when Hollywood marries Charles Dickens, that wacky 19th century romantic comedy scribe, to Matthew McConaughey, that wacky naked bongo drum player? To begin with, great expectations should be curbed. The result is not as good as it sho...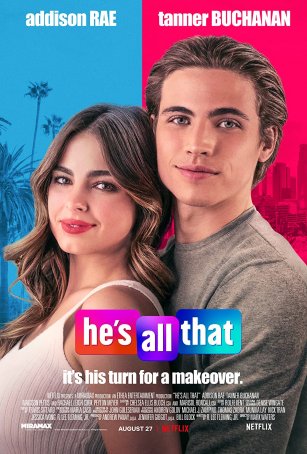 He's All That
1999's She's All That was a fine, forgettable slice of mediocrity. In my naivete, I assumed the film's bland anonymity was the reason it was accorded a gender-swapped remake. After all, while there's danger in remaking a good movie, when ... Just Like Heaven
With Just Like Heaven, director Mark Waters (Mean Girls) wants to have his cake and eat it to. That's not necessarily a bad thing, until you consider that the recipe used for this confection is missing a few ingredients and the final product is ha... Spiderwick Chronicles, The
Thus far, the formula has worked almost flawlessly: combine fantasy with a family friendly approach and the recent result has caused studio heads to smile. The Spiderwick Chronicles is the latest in what could be considered "starter" fantasy tales...