Movies starring Sarah Bolger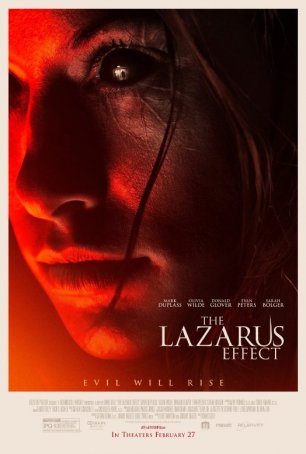 Lazarus Effect, The
The Lazarus Effect begins with an intriguing premise then proceeds to squander all the early goodwill through a slow, inexorable descent into cheap horror gimmicks. What begins as an intriguing blend of such diverse sources as Frankenstein, the 1990 ... Spiderwick Chronicles, The
Thus far, the formula has worked almost flawlessly: combine fantasy with a family friendly approach and the recent result has caused studio heads to smile. The Spiderwick Chronicles is the latest in what could be considered "starter" fantasy tales...