Movies starring Tony Cox Bad Santa
Bad Santa's Willie (Billy Bob Thornton) is the kind of guy who makes Scrooge look like a generous, mild mannered eccentric. With a character as thoroughly unlikable as this, you know immediately that Bad Santa is not going to be just another moder...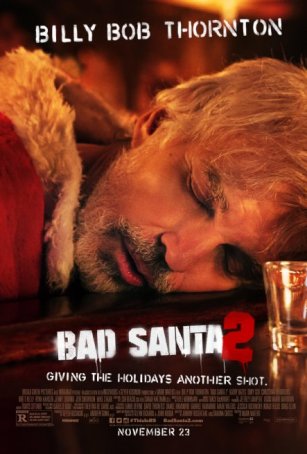 Bad Santa 2
2003's Bad Santa was a milestone in feel-bad black comedy. Directed by Terry Zwigoff, written by Glenn Ficarra & John Requa, and co-executive produced by the Coen Brothers, it was a holiday movie unlike any previous holiday movie. Although ... Epic Movie
When did this sort of movie stop being funny? Parodies with so-called "saturation humor" used to be reliable - rarely memorable but typically good for 90 minutes of enjoyable, disposable cinema. At some point, however, the jokes lost their zing, ...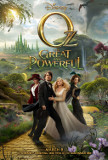 Oz the Great and Powerful
Oz the Great and Powerful is director Sam Raimi's prequel to The Wizard of Oz. This new vision of The Land of Oz is an imaginative mix of live-action and CGI that pays homage to the iconic images and timeless sense of wonder in the classic The Wiza...