Movies starring Kal Penn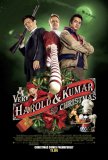 A Very Harold & Kumar 3D Christmas
Making an entertaining Christmas movie - at least one that can be enjoyed by anyone having gone through puberty - has become a lost art. I'm not referring to a title destined to take its place among the timeless classics, but merely something that ... Epic Movie
When did this sort of movie stop being funny? Parodies with so-called "saturation humor" used to be reliable - rarely memorable but typically good for 90 minutes of enjoyable, disposable cinema. At some point, however, the jokes lost their zing, ... Harold and Kumar Escape from Guantanamo Bay
Harold and Kumar Escape from Guantanamo Bay exists because it was cheap to make and has a devoted core audience, not because its predecessor, Harold and Kumar Go to White Castle, was a blockbuster. The filmmakers, understanding what made the first...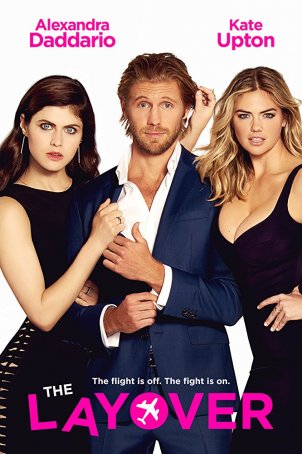 Layover, The
The Layover is an appalling movie – a reworked version of the essential plot elements of 2011's Something Borrowed with everything worthwhile (and there wasn't much to begin with) removed. The result is an unpleasant, unwatchable example... Lot Like Love, A
Here's a pleasant little romantic comedy that doesn't try too hard and has the virtue of doing a few things differently. Not that it breaks new ground, but there is a little more substance to the story than boy-meets-girl/boy-loses-girl/boy-gets-gi... Namesake, The
The Namesake is an affecting drama spanning two generations of an Indian American family and exploring the generational and cultural conflicts that arise as a result of their assimilation into society. By carefully developing her characters and al...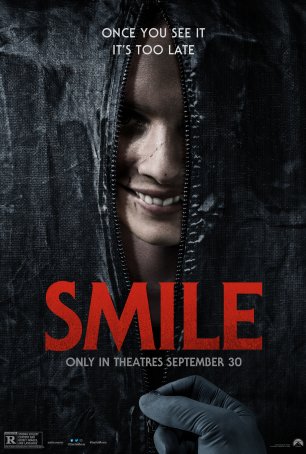 Smile
Has the COVID-19 pandemic brought out the best in horror filmmakers? 2022 has not been a good year for cinema, but it has been a very good year for horror. Smile represents the latest in an impressive roster of horror films that have pushed the en...