Movies starring John Cho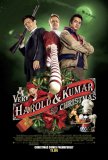 A Very Harold & Kumar 3D Christmas
Making an entertaining Christmas movie - at least one that can be enjoyed by anyone having gone through puberty - has become a lost art. I'm not referring to a title destined to take its place among the timeless classics, but merely something that ... Harold and Kumar Escape from Guantanamo Bay
Harold and Kumar Escape from Guantanamo Bay exists because it was cheap to make and has a devoted core audience, not because its predecessor, Harold and Kumar Go to White Castle, was a blockbuster. The filmmakers, understanding what made the first...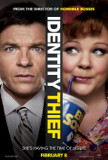 Identity Thief
A lot of movies released into theaters deserve the label of "bad." Only a few cross the line into "reprehensible." Say hello to Identity Thief. The big problem with this overlong, tedious would-be comedy has nothing to do with the quality (or lack ...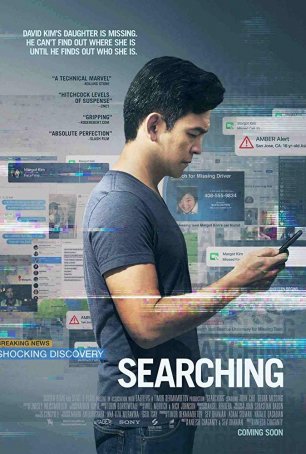 Searching
The stylistic approach employed by director/co-writer Aneesh Chagantry – that of having the movie screen show only what's on a computer's desktop – is both Searching's greatest asset and its most significant drawback. Although observ...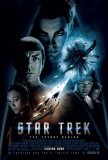 Star Trek
Spoiler Warning! This review contains spoiler elements, especially for those unfamiliar with the general premise. In a culture where seemingly everything is remade or re-booted, even Star Trek, the venerable science fiction TV show and movie se...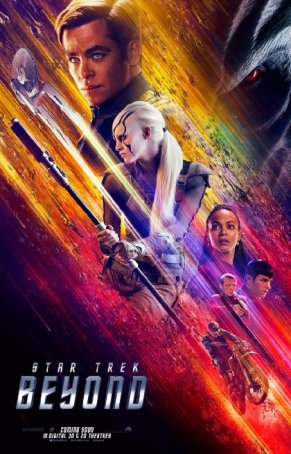 Star Trek Beyond
Note: This review contains minor spoilers, although nothing that can't be gleaned from watching the trailers. Star Trek Beyond is a Star Trek movie, although not an especially good one. Although that description might sound self-evident, the...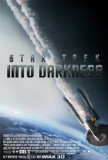 Star Trek Into Darkness
Spoiler Alert: This review contains spoilers. Not earthshattering plot revelations, but hints that might dampen the virgin's pristine viewing experience. Proceed with caution if this sort of thing concerns you. In moving to the future, J.J. Abra...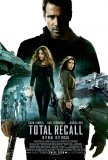 Total Recall
It's a hard thing for a filmmaker, even an accomplished one, to make a project "his own" when the original is well remembered as a vehicle for a star as big as Arnold Schwarzenegger. A mere 22 years have passed since the Schwarzenegger/Paul Vehoeve...