Movies starring Debra Messing Along Came Polly
Usually, the problem with romantic comedies is that, although the "romantic" part of the equation works, the "comedy" aspect falls flat. With Along Came Polly, it's the other way around. The film, written and directed by John Hamburg (Safe Men), ... Lucky You
Like most movies concerned to one degree or another with the subject of gambling, Lucky You addresses the themes of obsession and redemption. The film loosely follows the trajectory of an "addiction movie," although it's less grim than pictures of...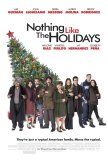 Nothing Like the Holidays
There are generally two kinds of Christmas movies: those designed for family audiences and those that should probably have aired on the Hallmark Channel instead of opening in a movie theater. Nothing Like the Holidays belongs in the latter categor...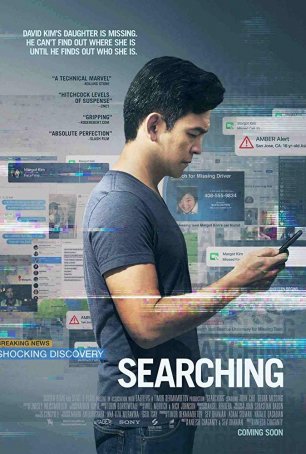 Searching
The stylistic approach employed by director/co-writer Aneesh Chagantry – that of having the movie screen show only what's on a computer's desktop – is both Searching's greatest asset and its most significant drawback. Although observ... Wedding Date, The
Calling The Wedding Date a "romantic comedy" is a misnomer. It's not funny, and there's not much romance. Oh, the film thinks it's got humor - offbeat characters, wacky situations, goofy faces - but the only members in the audience likely to be c...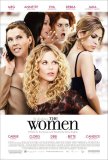 Women, The
The Women is appropriately named. For its nearly 110 minute running time, there's nary a man to be found, not even in the background of crowd scenes. This movie takes place in the same world as Sex and the City, where there are only three things ...