Movies starring Zoe Kazan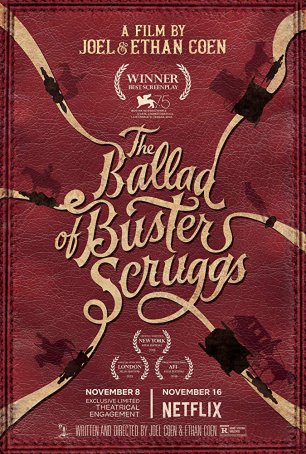 Ballad of Buster Scruggs, The
Those wacky Coens are at it again. And those serious Coens. And those loquacious Coens. The Ballad of Buster Scruggs, a paean to pre-revisionist Westerns, allows the Oscar-winning brothers to try out nearly every weapon in their considerable ...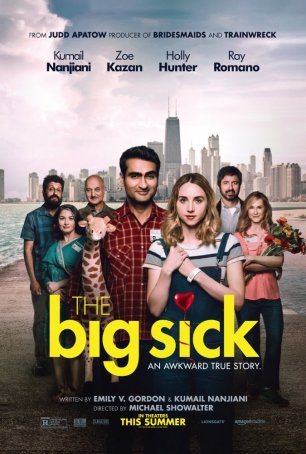 Big Sick, The
The Big Sick is a Judd Apatow special. Although Apatow is accorded only a producer credit on the Michael Showalter-directed film, the movie contains the hallmarks of Apatow's romantic comedies: a ribald, edgy sense of humor; more "real" ...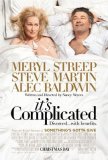 It's Complicated
For Nancy Meyers, whose Hollywood career began with screenplay and producer credits for Private Benjamin and whose first stint behind the director's chair occurred in 1998 with the Lindsay Lohan remake of The Parent Trap (back when Lohan was still ...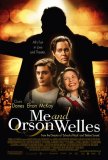 Me and Orson Welles
Me and Orson Welles is about the theater, or at least the theater as it was in the 1930s. Based on the semi-fictional novel by Robert Kaplow and set in New York City around the time of the opening of the Mercury Theater, the film is rich in period ...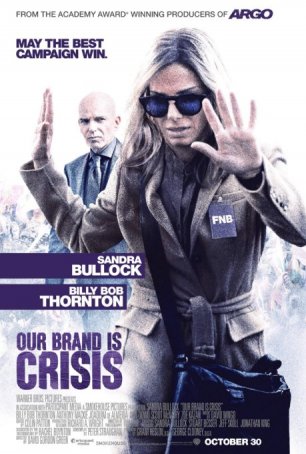 Our Brand Is Crisis
Our Brand is Crisis is about an election but in many ways it plays out like a boxing movie told from the perspective of the trainer. The cynical, satirical edge is entirely appropriate for the world of politics in which style trumps substance and the...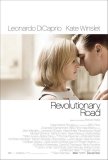 Revolutionary Road
Since 1997, Titanic fans have been yearning for a re-teaming of Leonardo DiCaprio and Kate Winslet. Revolutionary Road is the opportunity they have awaited, but the results may cause as much distress as joy. Directed by Winslet's husband, Sam Men...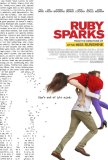 Ruby Sparks
After watching Ruby Sparks, I asked myself a question: Did I enjoy it as much as I did because it brings such a breezy perspective to a tired genre or because it offers a unique point-of-view of creativity and the writing process? I'm not sure Ruby...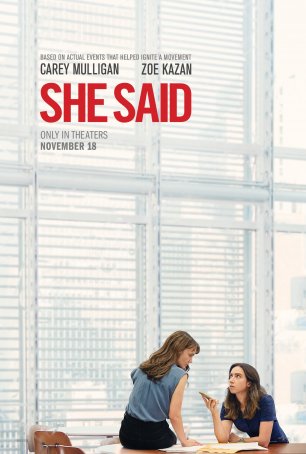 She Said
Although not on the same high level as certain other chronicles of investigative journalism – All the Presidents Men (Watergate), Spotlight (Catholic Church sex scandals), and The Post (the Pentagon Papers) – She Said nevertheless offers many ...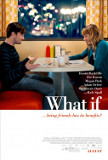 What If
"Men and women can't be friends because the sex part always gets in the way." - Harry Burns (Billy Crystal), When Harry Met Sally That memorable line, penned by Nora Ephron and spoken by Billy Crystal, has become the template for more than one p...