Movies starring Tim Blake Nelson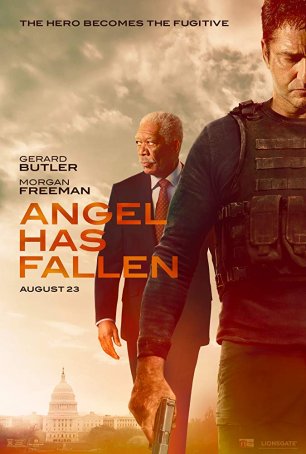 Angel Has Fallen
It's not surprising that Angel Has Fallen exists. The first film in the series, Olympus Has Fallen, performed well enough ($100M domestic; $170M worldwide) to justify a sequel. London Has Fallen opened three years later to a less enthusiasti...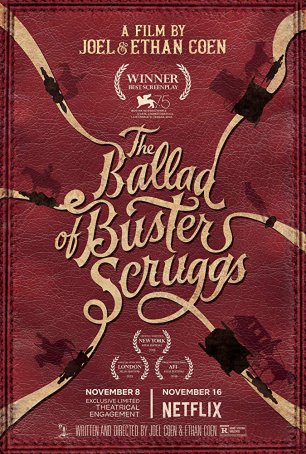 Ballad of Buster Scruggs, The
Those wacky Coens are at it again. And those serious Coens. And those loquacious Coens. The Ballad of Buster Scruggs, a paean to pre-revisionist Westerns, allows the Oscar-winning brothers to try out nearly every weapon in their considerable ...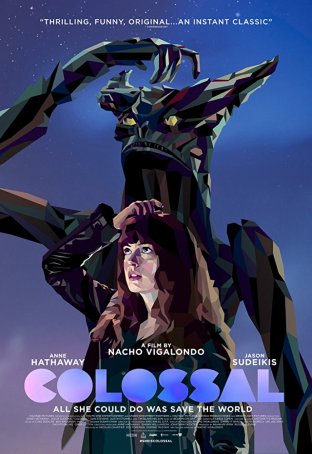 Colossal
Colossal might look like a monster movie. Indeed, it may feature a Godzilla-like giant lizard leveling a major city in the Far East but, in many ways, that's just window dressing. Allegorical in the extreme, Colossal is really a drama about... Good Girl, The
For most people, there is great comfort in routine. We cling to it like an old friend, drifting through life with the certain knowledge that tomorrow will be much like today, which is much like yesterday and the day before that. There's a certain...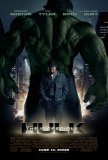 Incredible Hulk, The
Possible Spoilers: This review reveals some of the cameos in The Incredible Hulk. Those who wish to be surprised by these appearances would do well to stop reading now. For five years, Marvel has been trying to figure out what to do with one of ...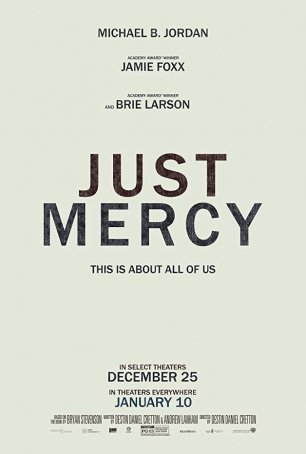 Just Mercy
Just Mercy is the kind of high-minded tale about social injustice that often opens around this time of the year. Despite the whiff of "Oscar bait" surrounding the production, it's a well-made, affecting tale about do-gooders who do good ...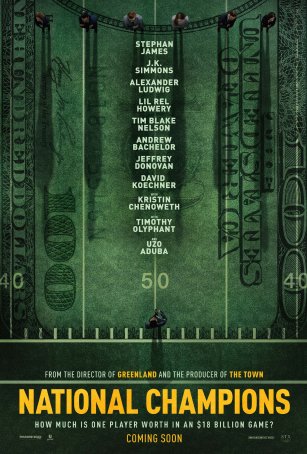 National Champions
For decades, there has been an escalating tension between the NCAA and the student-athletes who play college sports. The center of the conflict lies with Men's Football and Basketball – two multi-billion dollar empires where the NCAA and its m... O Brother, Where Art Thou?
O Brother, Where Art Thou? is essentially Homer's "The Odyssey" by way of the Coen Brothers with an assist from Preston Sturges (the title comes from the Sturges film, Sullivan's Travels). Or, to put it another way, it's a period piece road movie ...