Movies starring Juliette Binoche English Patient, The
For those who have forgotten the depth of romance and passion that the movies are capable of conveying, Anthony Minghella's The English Patient can remedy the situation. This is one of the year's most unabashed and powerful love stories, using...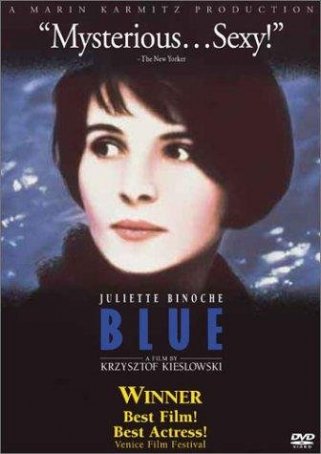 Three Colors: Blue
"Blue, liberty; White, equality; Red, fraternity. We wanted to show what these well-known historical notions mean to us today, who already possess liberty, who are already equal, and for whom fraternity is a common ideal. Therefore, in Blue, libe...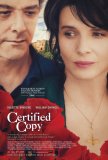 Certified Copy
SPOILER WARNING: Discussing the "meaning" of Certified Copy demands providing an interpretation of certain actions and motivations that could prejudice a viewer who has not seen the movie before reading the review. Take this into consideration befo...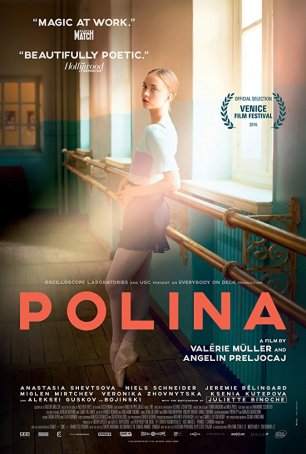 Polina
Polina is mesmerizing. Part of that is because perhaps 50% of the scenes are dance-related, choreographed by co-director Angelin Preljocaj. Another part is because the lead, Anastasia Shevtsova (making her acting debut), is a classically-trai...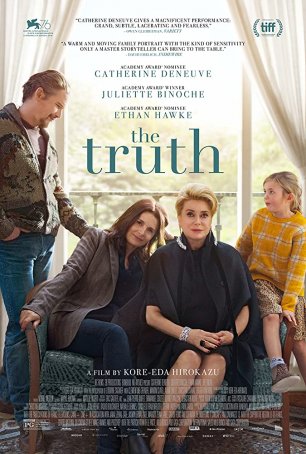 Truth, The
In 2014, Japanese director Hirokazu Kore-eda's Like Father, Like Son missed the #1 spot on my annual Top 10 list by a whisker (it was one of three films that year to which I awarded four stars). A few years later, his Shoplifters topped the l...
Summer Hours (L'Heure d'ete)
Summer Hours is about death, but not death in the way that it is often packaged and sold to us in movies. Defining grief is a difficult thing. Why do we mourn? Do we grieve for the person who has died or for the ones he (or she) has left behind?...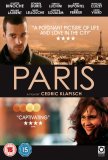 Paris
The characters forming the framework of Paris could live and breathe in any city across the world, but the location in which Cédric Klapisch's tale unwinds is integral to the fabric of the movie. Like Woody Allen and New York, Klapisch allows his... Alice and Martin
When it comes to movies about dysfunctional family relationships and emotionally damaged individuals, few active filmmakers do a better job than veteran French director André Techiné (whose films, especially Wild Reeds, have been modest art-house...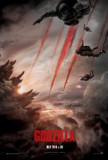 Godzilla
Where Roland Emmerich and Dean Devlin failed spectacularly, Gareth Edwards has succeeded. Although the 2014 edition of Godzilla isn't the be-all and end-all of monster movies, it's a respectable big-budget effort. Most importantly for legions of f...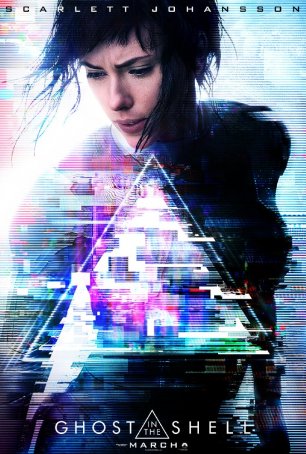 Ghost in the Shell
As a noisy, CGI-saturated spectacle, there's no arguing that Ghost in the Shell gets the job done. Every cent spent on the movie appears to have made it into the final cut – an indication that the actors probably did most of their work in ...