Movies directed by Hirokazu Kore-Eda Air Doll
Air Doll is the third film I have seen in the past four years about a sex doll (following the low-budget horror movie Love Object and the considerably more sophisticated Lars and the Real Girl), and it's easily the most sublime of the three. I have...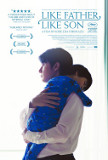 Like Father, Like Son
It's rare that a film of such power opens in U.S. theaters during January. Of course, when it comes to foreign-language films, the usual "rules" don't apply and the latest offering from Hirokazu Kore-eda has arrived in art houses following a succes... Maborosi
In an era when MTV-inspired film making techniques have begun to dominate motion pictures, its refreshing to see something with the simple, unhurried style of Japanese director Hirokazu Kore-eda's feature debut, Maborosi. This film, which is reall...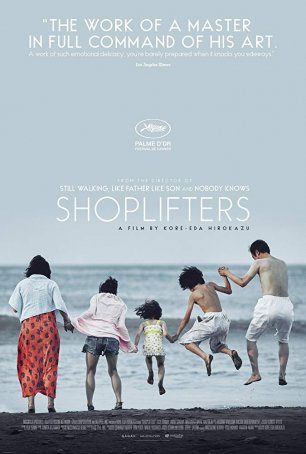 Shoplifters
Employing his usual delicate touch to craft a uniquely compelling drama, Japanese filmmaker Hirokazu Kore-eda has provided a splash of freshness to a stale 2018 movie slate. By turns uplifting and poignant, Shoplifters explores one of Kore-edaâ...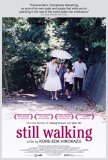 Still Walking
Still Walking, the seventh feature from Japanese director Hirokazu Kore-eda, is a sublime experience. By "sublime," I don't mean "boring." Although the events depicted in the film cover the 24-hour span of an ordinary family gathering, there's a ...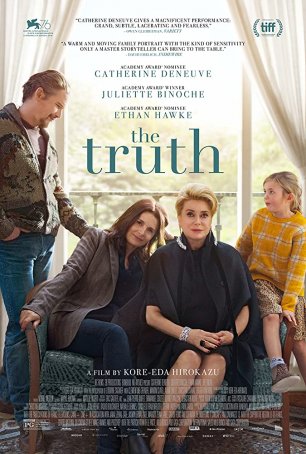 Truth, The
In 2014, Japanese director Hirokazu Kore-eda's Like Father, Like Son missed the #1 spot on my annual Top 10 list by a whisker (it was one of three films that year to which I awarded four stars). A few years later, his Shoplifters topped the l...