Movies starring Song Kang-Ho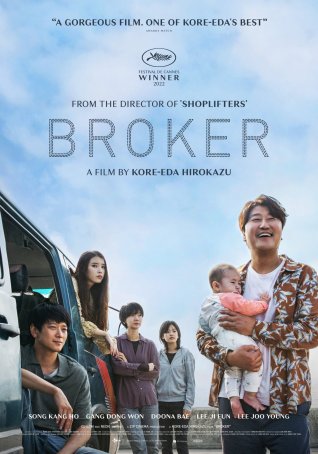 Broker
Although Broker represents a step down for renowned Japanese director Hirokazu Kore-eda following the successes of 2013's Like Father, Like Son and 2018's Shoplifters, it nevertheless highlights one of the filmmaker's strengths – the abilit... Host, The
The Host is a strange little movie: part creature feature, part social commentary, and part slapstick comedy. The problem with the film is that the sum isn't greater than the parts and the pieces don't fuse in a way that's consistently pleasing or...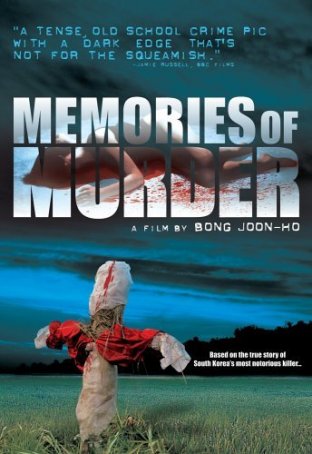 Memories of Murder
Memories of Murder, a 2003 thriller, marked South Korean director Bong Joon-ho's calling card to the world of cinema. It preceded The Host, a monster movie that garnered international attention, and his two more widely seen films, Snowpierce...