Movies directed by Bong Joon-Ho Host, The
The Host is a strange little movie: part creature feature, part social commentary, and part slapstick comedy. The problem with the film is that the sum isn't greater than the parts and the pieces don't fuse in a way that's consistently pleasing or...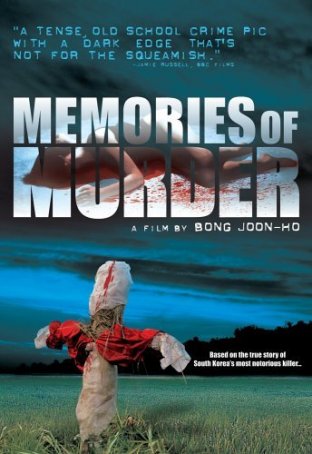 Memories of Murder
Memories of Murder, a 2003 thriller, marked South Korean director Bong Joon-ho's calling card to the world of cinema. It preceded The Host, a monster movie that garnered international attention, and his two more widely seen films, Snowpierce...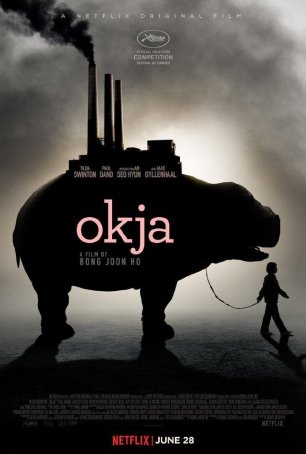 Okja
In recent years, some of the most outlandish and edgy movies have emerged from South Korea, where directors like Kim Ki-duk, Park Chan-wook, and Bong Joon-ho have challenged norms and defied conventions. The results, although not always succes...