Movies starring You Ace Ventura: Pet Detective
Certain ideas are excellent material for short features on programs like Saturday Night Live or In Living Color. Properly padded, it's possible that a few of those premises could even make passable 1/2 hour television programs. However, stretchin... Apocalypto
With Apocalypto, Mel Gibson has proven it's possible to create a compelling action/adventure film in almost any setting. Gibson's theme (which is only partially developed), as revealed in an opening caption, is that all great civilizations fail wh...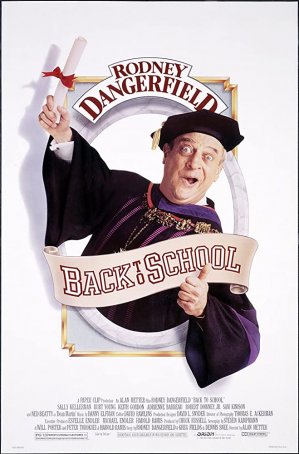 Back to School
For Rodney Dangerfield, the stand-up comedian whose catchphrase was "I don't get no respect," Back to School provided an opportunity to get more than his share of praise and adulation. The crowd-pleasing comedy grossed $91M, making it th...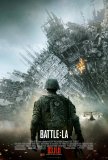 Battle Los Angeles
Perhaps it's a backhanded compliment to acknowledge that, as would-be "event" films about alien invasions go, Battle Los Angeles is superior to both Independence Day and Skyline. Nevertheless, the movie is likely to miss the mark for anyone in sear...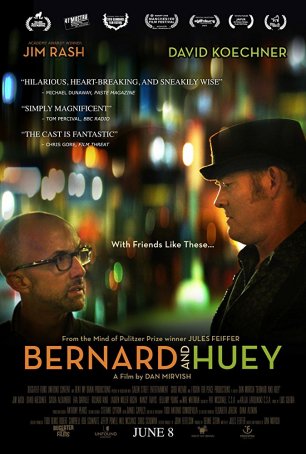 Bernard and Huey
Perhaps the best way to describe Bernard and Huey is a coming-of-age story in absentia. When we meet the title characters, Bernard (Jim Rash) and Huey (David Koechner), they're middle-aged men in New York City. Via flashback, we uncover the p... Blade Runner
Spoiler Alert: This review freely discusses elements from throughout the movie's plot. Those who have not seen the movie and don't want to know about things in advance are encouraged to return after having seen the film. In the nearly 25 years ...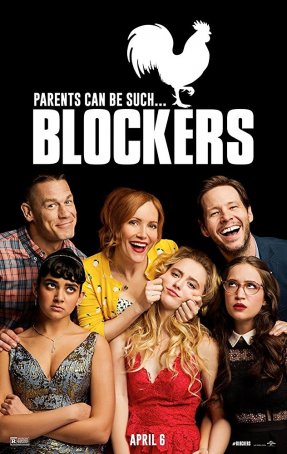 Blockers
With its sex-related gags and pure raunchiness, Blockers provides enough R-rated humor to satisfy those who are growing tired of the tame PG-13 fare that has thus far populated the 2018 box office. (The film's original title, Cockblockers, wa...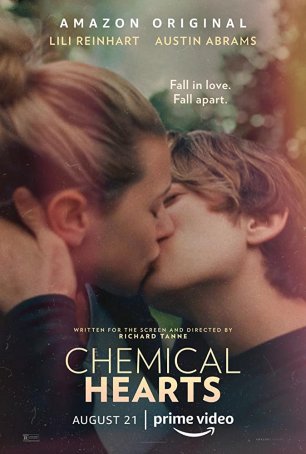 Chemical Hearts
It's refreshing to find a teen romance that doesn't feel obligated to end with a confession of undying affection. In real life, which Chemical Hearts seeks to emulate, high school love affairs may result in fumbling in the dark, loss of vi... Cosi
A curious thing happened to Cosi on its way to a United States release -- it got lost. Or at least temporarily misplaced. Miramax Films began showing trailers for this movie more than a year ago, but the opening date was repeatedly delayed until ...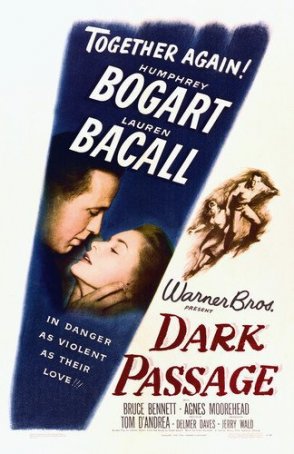 Dark Passage
In the history of motion pictures, there has never been a more romanticized couple then Humphrey Bogart and Lauren Bacall. When it was revealed that their sizzling on-screen chemistry had an off-screen component, they became the biggest story ...