Movies starring Adrienne Barbeau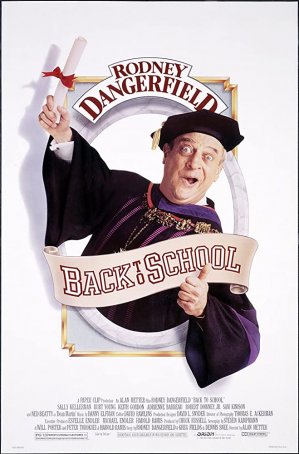 Back to School
For Rodney Dangerfield, the stand-up comedian whose catchphrase was "I don't get no respect," Back to School provided an opportunity to get more than his share of praise and adulation. The crowd-pleasing comedy grossed $91M, making it th... Escape from New York
1988. New York City, overrun by crime, is walled in. It becomes the world's largest, most uncontrolled prison, with the inmates prevented from escaping by armed guards who man the walls twenty-four hours a day. Those confined within the cit...