Movies starring Tadanobu Asano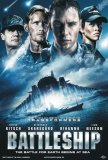 Battleship
Let me start this review off on a positive note. Battleship is in 2-D, not 3-D, so there are no issues with motion blur, low light levels, and general eye discomfort. There are some nice establishing shots of Hawaii; I might want to go there if I w... Maborosi
In an era when MTV-inspired film making techniques have begun to dominate motion pictures, its refreshing to see something with the simple, unhurried style of Japanese director Hirokazu Kore-eda's feature debut, Maborosi. This film, which is reall...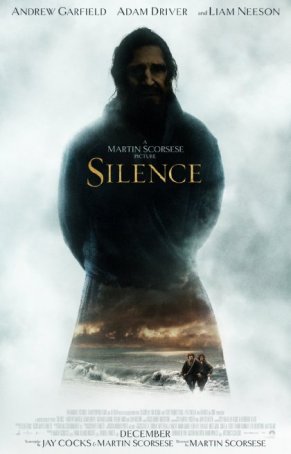 Silence
Spoilers Ahoy! This isn't the kind of narratively-driven movie where spoilers make a great difference to the overall experience but, in order to provide an analysis of Silence, I have opted to talk about some key plot points that occur late in ...