Movies starring Rihanna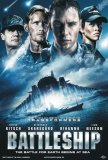 Battleship
Let me start this review off on a positive note. Battleship is in 2-D, not 3-D, so there are no issues with motion blur, low light levels, and general eye discomfort. There are some nice establishing shots of Hawaii; I might want to go there if I w...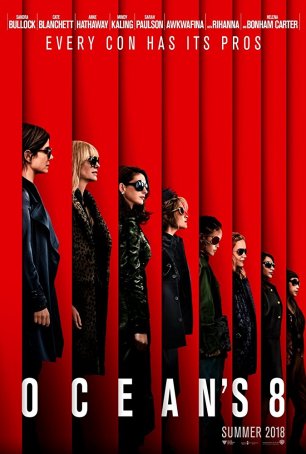 Ocean's Eight
There are three rules for any self-respecting heist movie: (1) the caper should be interesting, convoluted, but easily explained/decoded at the end; (2) although no heist is airtight, the holes shouldn't be apparent to the audience in real t...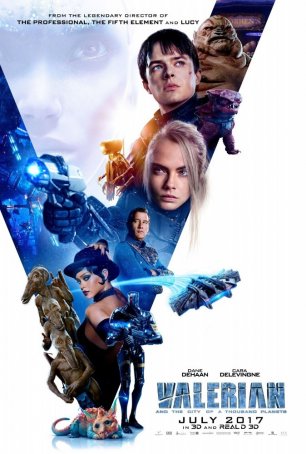 Valerian and the City of a Thousand Planets
Is it unfair to compare Luc Besson to Michael Bay? Some would argue that it is but I'm not sure Besson would be among them. Both directors make the movies they want to make and, although there's more artistry evident in Besson's work, th...