Movies starring Fabrice Luchini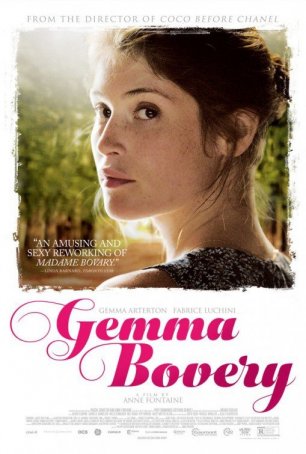 Gemma Bovery
Gemma Bovery is a celebration of author Gustave Flaubert and actress Gemma Arterton. Much like Claude Lelouch's 1995 Les Miserables, this is less an adaptation of a classic novel (in this case, Madame Bovary) than a transition of themes, ideas, s...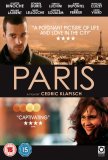 Paris
The characters forming the framework of Paris could live and breathe in any city across the world, but the location in which Cédric Klapisch's tale unwinds is integral to the fabric of the movie. Like Woody Allen and New York, Klapisch allows his...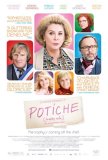 Potiche
It's a sad fact of the movie business that, as acting icons age, the opportunities afforded to them to ply their craft diminish. Fred Astaire spent time in The Towering Inferno. Jimmy Stewart climbed aboard Airport '77. Elizabeth Taylor spent time ...