Movies starring Romain Duris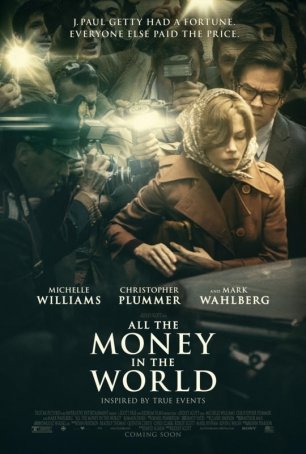 All the Money in the World
In Ridley Scott's All the Money in the World, Christopher Plummer's performance is by far the best thing and the scenes in which he appears are the most compelling. The irony of those statements is evident since Plummer wasn't in the ori... Beat that My Heart Skipped, The
The Beat that My Heart Skipped is director Jacques Audiard's re-imagination of James Toback's Fingers. Although Audiard and his co-writer, Tonino Benacquista, have retained the premise and some of the ideas of the original, this is, for the most par...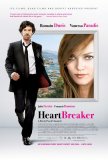 Heartbreaker
Watching Heartbreaker is like observing a bizarre cinematic experiment: what might occur if the French attempted to make an American-style romantic comedy. Whether it's a success depends on your point-of-view. The only thing to keep director Pasca...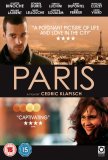 Paris
The characters forming the framework of Paris could live and breathe in any city across the world, but the location in which Cédric Klapisch's tale unwinds is integral to the fabric of the movie. Like Woody Allen and New York, Klapisch allows his...