Movies starring Charles Berling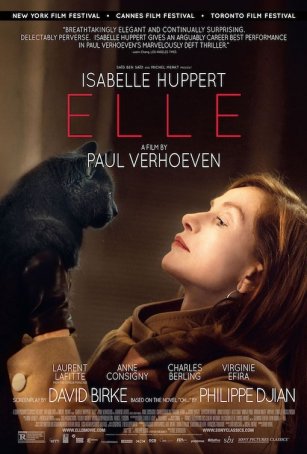 Elle
When Paul Verhoeven took Hollywood by storm during the mid-1980s, he had been a successful director overseas for two decades. During his U.S. tenure, he produced a string of iconic films that remain in the consciousness today, including Robocop, Basi...
Summer Hours (L'Heure d'ete)
Summer Hours is about death, but not death in the way that it is often packaged and sold to us in movies. Defining grief is a difficult thing. Why do we mourn? Do we grieve for the person who has died or for the ones he (or she) has left behind?...