Movies starring Anne Consigny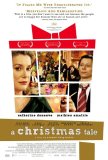 Christmas Tale, A
Christmas movies and dysfunctional families go together like hands and gloves. Whether a comedy or a drama, from the absurd to the sublime, Christmas trees are often coupled with family divisions. While films like National Lampoon's Christmas Vaca... Diving Bell and the Butterfly, The
For many people, there is no hell more unimaginable than having a healthy, active mind trapped in a paralyzed husk of a body. Some of those in this situation seek a quick end to their misery (as was the case with Ramon Sampedro, whose tale was dra...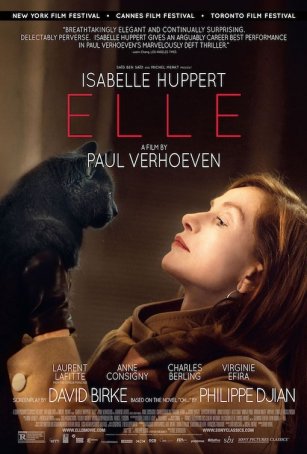 Elle
When Paul Verhoeven took Hollywood by storm during the mid-1980s, he had been a successful director overseas for two decades. During his U.S. tenure, he produced a string of iconic films that remain in the consciousness today, including Robocop, Basi...