Movies starring Madison Iseman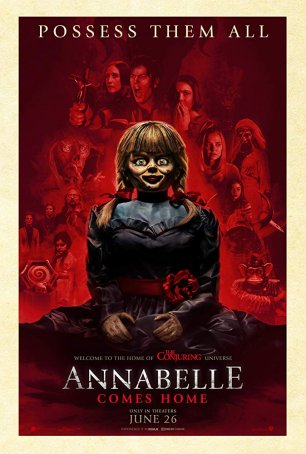 Annabelle Comes Home
The Conjuring "franchise" rolls on, with another cash-grab further tarnishing the reputation of what offered one of the best one-two punches of any horror duo. Monetization of James Wan's universe has led to a large number of subpar spin...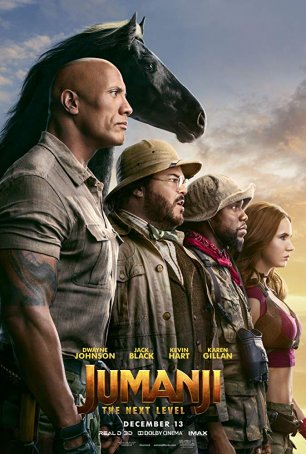 Jumanji: The Next Level
Perhaps there are interesting directions in which the filmmakers could have taken the Jumanji series – after all, the 2017 reboot, Jumanji: Welcome to the Jungle, was vast improvement over the mid-1990s original. Unfortunately, driven by Hol...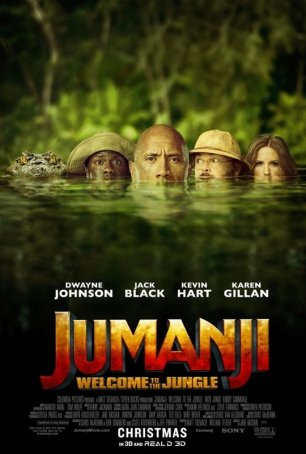 Jumanji: Welcome to the Jungle
Every year, there are a handful of pleasant and unpleasant surprises in multiplexes. Count Jumanji: Welcome to the Jungle among the former. A tremendous improvement over the tepid 1995 original, this quasi-sequel brings humor, fun performances,...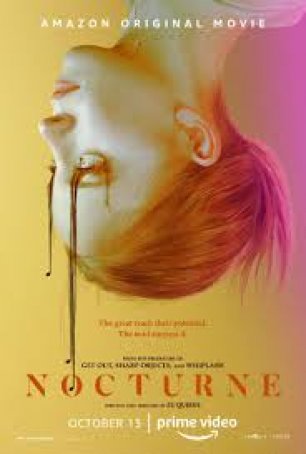 Nocturne
If there's one adjective I overuse when discussing Blumhouse movies, it's "uneven," and I'm going to apply it again with Nocturne, a horror film that grafts a Faustian plot element onto a story about sibling rivalry. Take away the su...