Movies starring Barkhad Abdi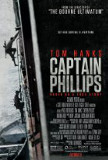 Captain Phillips
Movies like Captain Phillips - taut, white-knuckle thrillers that feature ordinary guys instead of bona fide action heroes - are something of an endangered species. In today's risk-averse movie industry, making an "action" film without an establish...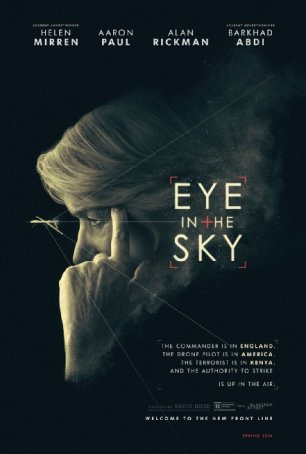 Eye in the Sky
Eye in the Sky provides a comprehensive cross-section of the logistics, procedures, and tolls associated with something that's now taken for granted in modern warfare: a drone attack. For the average citizen, this seems to be a relatively straightf...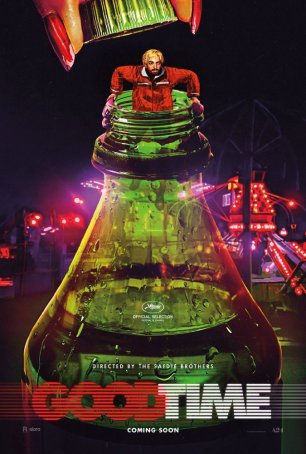 Good Time
When considering the meaning of the title Good Time, I was reminded of Dickens: "It was the best of times, it was the worst of times…" In the case of these characters, the former doesn't apply. Good Time is an atmosphere-driven thrille...