Movies starring Eleanor Tomlinson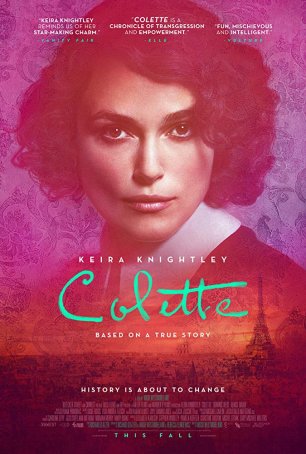 Colette
Colette, a U.S./U.K. collaborative bio-pic from director Wash Westmoreland (The Fluffer), presents a chronology of the celebrated French author during her Belle Epoque formative years. Transpiring across a span of nearly 20 years, the movie fa...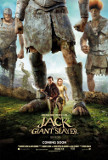 Jack the Giant Slayer
Jack the Giant Slayer is an enjoyable fantasy/adventure whose magic is partially undermined by marginal 3-D. Once again, the ugliest aspects of this format rear their heads: dim and fuzzy images, lackluster colors, and poor definition. Everything i...