Movies starring Scott Caan Boiler Room, The
These days, few things are hotter than the stock market, and everyone who isn't making a killing on Wall Street is feeling very left out. Of course, for every millionaire secretary who struck it rich by buying low and selling high, there are stori... Into the Blue
On some level, I feel that I should have been able to enjoy Into the Blue. It has all the elements one would expect from a "so bad it's good" feature: cheesy dialogue, a script that could have been written by two chimpanzees, acting that would mak...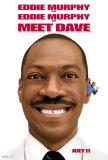 Meet Dave
Back in the 1980s, it wasn't uncommon to hear Eddie Murphy referred to as a "comic genius." 20 years later, the man who once made a concert film called Raw has become a purveyor of PG-rated pabulum. At one point, Murphy could deliver while collec... Ocean's Eleven
The good news is that the 2001 version of Ocean's Eleven represents one of the rarest of Hollywood rarities: a re-make that is actually better than the original. That's not to say that this motion picture is an unqualified success - one tends to e... Ocean's Thirteen
I may be in the minority, but I don't consider Ocean's Twelve to be the dog that some critics have labeled it. Sure, it's a little self-indulgent, but it's a genial caper drama that allows us to spend some time in the company of the survivors of t... Ocean's Twelve
Pleasantness and affability reign supreme in Steven Soderbergh's sequel to the remake of Ocean's Eleven. This time around, even the bad guys don't seem so bad. Rumor has it that the atmosphere on the set of Ocean's Twelve was so easy-going that i...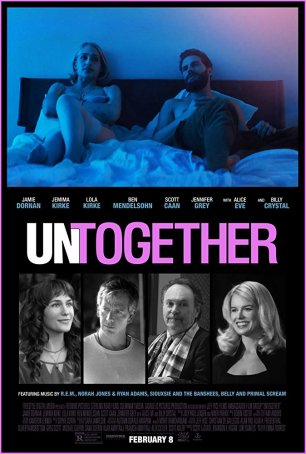 Untogether
Untogether, the directorial debut of novelist/essayist Emma Forrest, is a slice-of-life look at the lives of two sisters. Although the film boasts some nuggets of truth, there's a lot of artifice in the narrative. There's also an imbalance... Varsity Blues
Move aside, Dennis Hopper. Step down, Alan Rickman. I am now convinced that no one can match Jon Voight when it comes to playing a thoroughly detestable bad guy. With his calm, sinister demeanor and menacing facial expression, Voight has the abi...