Movies starring Elisha Cuthbert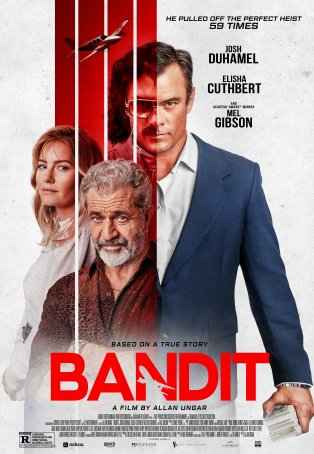 Bandit
In a bygone era, something like Bandit would have been a TV movie of the week. All these years later, it retains the look and feel of something not quite "theatrical" in its ambitions. If it has any future as a streaming rental, such hopes lik... Captivity
When it comes to movies, I am not a crusader. Rarely do I find the content of a motion picture objectionable on ethical grounds. Then again, films as morally repugnant as Captivity don't come along too often (thankfully). There is no requirement... Girl Next Door, The
The Girl Next Door builds up enough good will during its successful first half that we're willing to forgive some of the strange and disappointing convolutions the plot takes us through during the final 45 minutes. There are two primary reasons wh...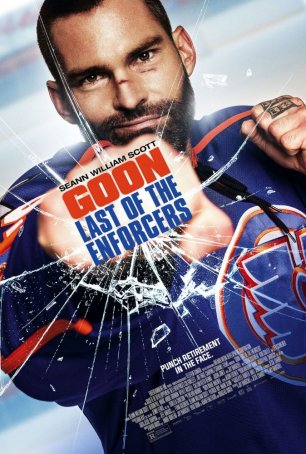 Goon: Last of the Enforcers
Since its 2011 release, the film Goon has become something of a cult phenomenon, especially among Canadian hockey fans. (Is that term redundant?) This status likely explains the existence of a sequel. Called Goon: Last of the Enforcers, it con... He Was a Quiet Man
Here's a film that evokes, at different times and in different ways, Joe Versus the Volcano, Brazil, and Taxi Driver. It's an effective and affecting movie about the crushing power of office servitude and the soul-sapping impact of office politics... House of Wax
Sitting in a darkened theater watching House of Wax, I felt like it was the 1980s and Jason was on the loose again. From its lobotomized characters to its carefully choreographed "boo!" moments to its blood-and-gore spatter-fest, this movie is a t... Quiet, The
The Quiet is a psychological thriller from director Jamie Babbit (But I'm a Cheerleader) that takes viewers to darker places than those to which one is typically transported in movies of this sort. The subject matter includes four kinds of abuse: ...