Movies starring Teri Hatcher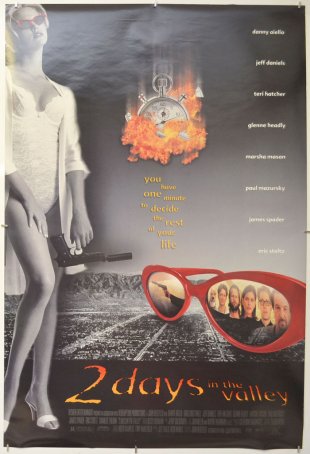 2 Days in the Valley
If this is what it's really like to spend a couple days in the San Fernando Valley during the hottest time of the year, then, like W.C. Fields, I'd rather be in Philadelphia. Actually, for a movie that's so precise about time (one of the char...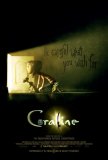 Coraline
Henry Selick has a particular sensibility and, when choosing material for his movies, he seeks stories that fit into the slightly twisted, quasi-fairy tale realm where he feels comfortable working. Thus, in the past, he has collaborated with Tim B...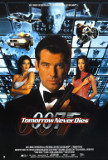 Tomorrow Never Dies
The scrutiny surrounding Tomorrow Never Dies, the eighteenth "official" James Bond film (not counting Casino Royale or Never Say Never Again), isn't as intense as it was around Goldeneye, but the attendant hype is, if anything, even more severe. ...