Movies directed by John Erick Dowdle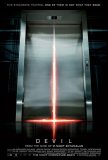 Devil
The underlying premise of Devil is the kind of thing Alfred Hitchcock could have used to develop a tightly-wound, pulse-pounding suspense movie. Unfortunately, Hitchcock is dead and the two men shepherding Devil through its production are not near...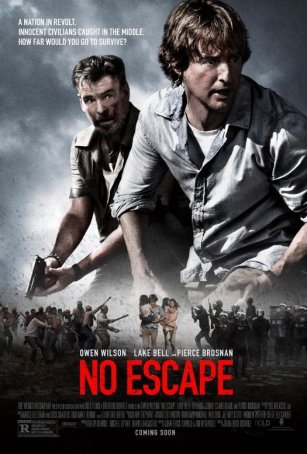 No Escape
It's increasingly unusual that a thriller can claim to maintain its intensity for the entirety of its running length. No Escape is masterful at keeping the stakes high without confounding our so-called "suspension of disbelief." Unlike ...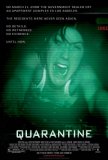 Quarantine
It has become tiresome to travel to a multiplex seemingly every other Friday to see the latest remake of a foreign horror film. For the most part, the problem isn't that these productions are remakes but that they're bad remakes. In some cases, t...