Movies starring Jayma Mays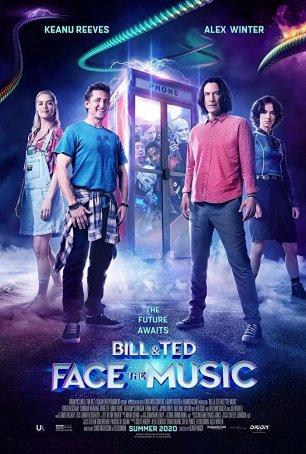 Bill & Ted Face the Music
Bill & Ted Face the Music is a love letter for fans of the cult classic films Bill & Ted's Excellent Adventure and Bill & Ted's Bogus Journey. Designed with die-hards in mind, the concluding chapter of the trilogy brings back a few friendl... Epic Movie
When did this sort of movie stop being funny? Parodies with so-called "saturation humor" used to be reliable - rarely memorable but typically good for 90 minutes of enjoyable, disposable cinema. At some point, however, the jokes lost their zing, ...
Paul Blart: Mall Cop
After stumbling through a lackluster first 30 minutes that features all the tepid humor one might reasonably expect from a mediocre comedy, Paul Blart: Mall Cop does something unexpected: it becomes watchable, perhaps even passably enjoyable. That...