Movies starring Stephanie Beatriz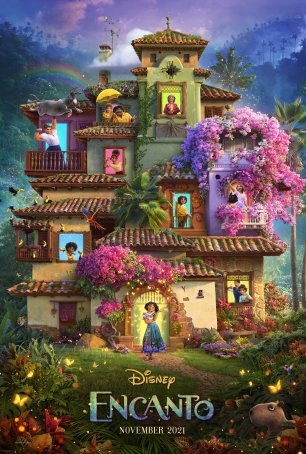 Encanto
In recent years, the two animation studios working under the Disney umbrella have been making a concerted attempt to shake free of their reputation as a White Princess Factory. The result: a pipeline of features populated with diverse casts – Coc...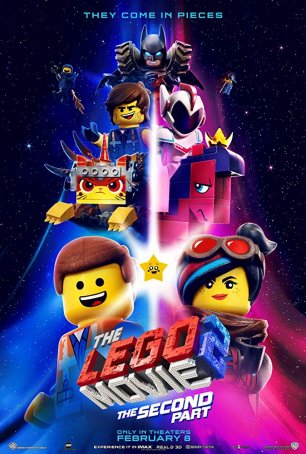 Lego Movie 2, The: The Second Part
Perhaps no duo has reached farther and deeper into current pop culture than Phil Lord & Christopher Miller. Their recent movies have plundered the DC Universe, an alternate version of the MCU, and even a little bit of the Galaxy Far, Far Away....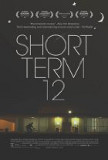 Short Term 12
It's so easy to go wrong with a film like this. So easy to tart it up with sentiment, to turn up the mawkishness to an "11." For an example of how badly wrong this sort of thing can go, just think Patch Adams, where the manipulation never stopped c...